Steve Carell reteaming with 'The Office' creator for spoof of Donald Trump's 'Space Force'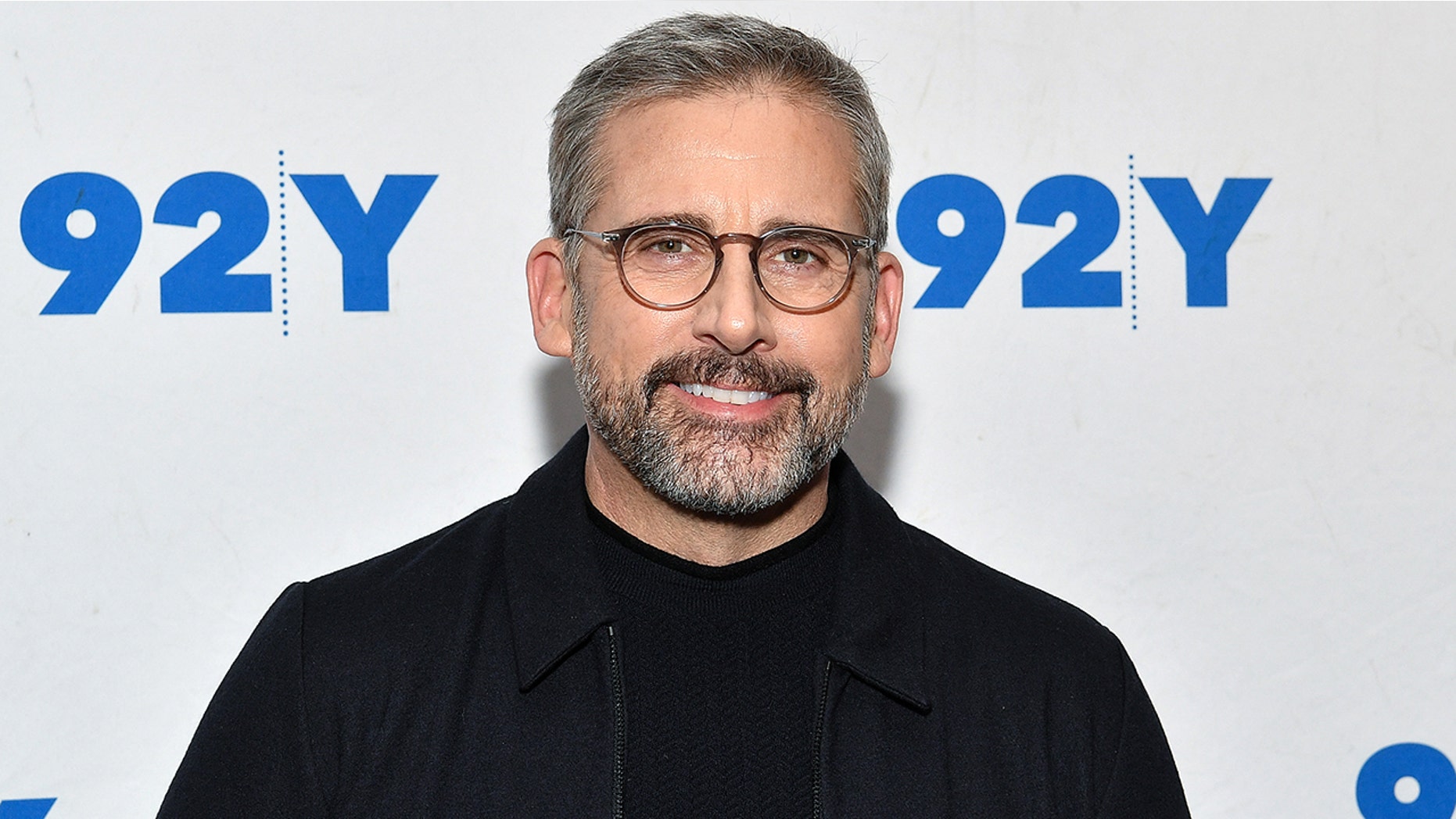 "The Office" star Steve Carell is reuniting with the Emmy-winning series' developer/executive Greg Daniels for a new workplace comedy at Netflix, which takes on President Donald Trump's Space Force initiative.
Co-created by Carell and Daniels and starring Carell, Space Force is centered around the people tasked with creating a sixth branch of the armed services…Space Force.
Steve Carell, who co-created the series, will star and executive produce. Daniels will serve as showrunner and executive producer. Fellow Office alum, 3 Arts' Howard Klein, will also serve as executive producer.
I hear "Space Force" will not impact Carell's starring role opposite Jennifer Aniston and Reese Witherspoon in Apple's upcoming morning show drama series and he will do both.
'UNBREAKABLE KIMMY SCHMIDT' TRAILER: FIRST LOOK AT FINAL SEASON 5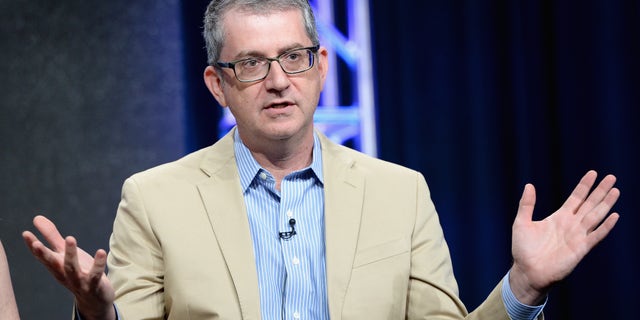 A video accompanying the announcement of Space Force (you can watch it below), points to the inspiration for the series, the June 18 announcement by Trump that he has directed the Department of Defense and the Pentagon to establish a Space Force as the sixth branch of the armed forces. In August, Vice President Mike Pence unveiled that the goals of the new branch would be to defend satellites from attack and perform other space-related tasks. "It's going to be something," Trump said during his original speech. (you can watch it below). The plan requires authorization and funding from Congress, and, in light of the recent Democratic takeover, that appears doubtful.
But it provides a setting for a new workplace comedy which, while not directly related to "The Office," feels like a spiritual successor. There had been a lot of talk about doing an "Office" reboot over the past couple of years, with Carell recently addressing them while hosting "Saturday Night Live," where he was joined by fellow alums of the NBC comedy urging him to do it. With Carell and Daniels both having two series each (Daniels also is behind the upcoming Amazon comedy series "Upload"), that likely is not in the cards for the foreseeable future.