Sharon Tate's sister explains why she's giving away star's iconic wedding dress: 'It's hard to let go'
Nearly 50 years after Hollywood star Sharon Tate passed away, her younger sister Debra Tate is letting go.
The 66-year-old is putting up many of her famous sibling's prized possessions for auction with the help of Los Angeles-based Julien's Auctions. Some of the items from Tate's estate include the silk mini wedding dress she wore for her marriage to director Roman Polanski, personal photos, jewelry and more.
Tate, who starred in the 1967 film "Valley of the Dolls," was the toast of the swinging '60s social scene. The actress was just 26 and nearly nine months pregnant with her first child when she was brutally killed in her Los Angeles home by the notorious Charles Manson cult in 1969.
Debra told Fox News that while she was initially hesitant to participate in the auction, she now feels ready to share her beloved sister with the world.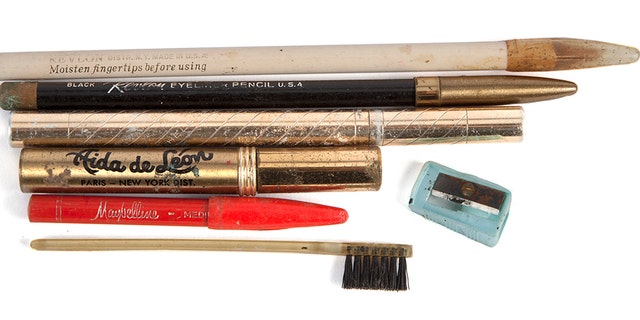 "It was time for me to share this stuff that the family had been guarding and hanging on for all these years with the public," she explained. "It was hanging in her closet at the time of her death… This stuff is at least 50 years old. And I've got everything. So it's a massive collection. And that gets hard for one person to care for. I would rather it go to other people who can appreciate it and share Sharon's fashion legacy and her home style, just as much as I have, as my mother and family have. With proper care, these pieces should last about at least another 50 years."
Debra admitted that while she will most likely shed some tears during the auction, she has no regrets about her decision.
"It is hard to let go," she said. "But this is just stuff. It's not her spirit. It's not her memories. I will have those things forever. And of course, I have kept a few pieces for myself. A few special items, but nobody can ever take her away from me."
Debra, who is in charge of Tate's estate, also felt compelled to reach out to Polanski about the auction.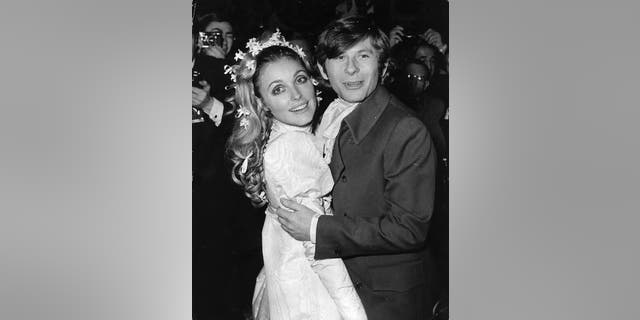 "Roman and I are very good friends," she explained. "And when I thought that I was going to do this, even though he gave all of Sharon's belongings to me, as well as her intellectual licensing, it was a courtesy call. I would never do something like this without forewarning him. She was a part of his life. A huge part of his life. And quite a painful chapter in his life."
The auction isn't just bittersweet for the widower. Debra described the relationship she shared with Tate as magical, one that resulted in a lifetime of memories she still cherishes today.
"Sharon was a special human being," Debra explained. "She was 10 years older than me, which meant there was no sibling rivalry involved. She was so loving and nurturing. People actually thought Sharon was my mother because she looked very mature at age 16 and she's always leading this 5-year-old by the hand. I was like her personal American Girl doll at 10 years old.
"We continued to have a very strong bond as I got older. Her friends were my friends. I socialized in her social circle… I have memories of us walking down Melrose and playing dress-up… We made each other complete."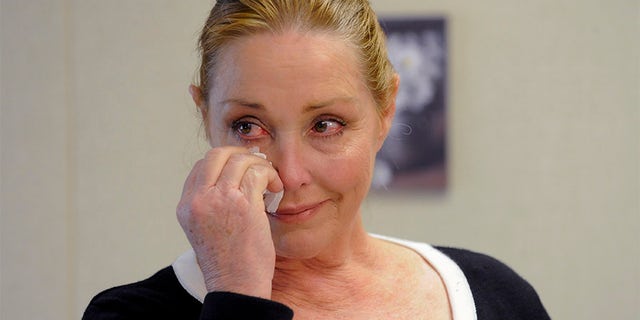 Even as Sharon's career blossomed in Hollywood, Debra insisted she was there for her to provide much-needed sisterly advice.
"I'm very critical of myself," she explained. "I've always been. As a child, my mother would tell me over and over again, 'Debra, you're your own worst enemy. I was always very critical and hard on myself. But Sharon was always telling me not to sweat the little stuff. She was really loving and nurturing of who I was. She would tell me that I was extremely bright and talented and that I could do anything in the world that I put my mind to."
Over the years, Sharon was sought after by both filmmakers and photographers for her head-turning beauty. But Debra said Tate was more interested in captivating audiences with her talent.
"She didn't take herself seriously at all," said Debra. "[But]… she took her craft very seriously. She worked hard to develop the craft. She knew that was her persona, but she also knew that's not who she was. What was important to her was maintaining her heart, her spirit and all of the things that made Sharon. She just wanted to be herself.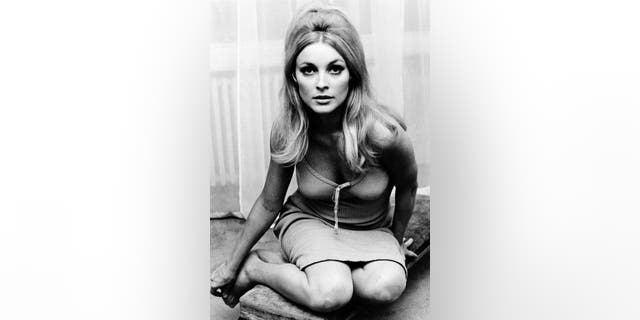 "And she had a fantastic sense of humor," she added. "And the most important thing in life to her was the ability to make people laugh, and laughing at herself. We did that a lot."
The auction may give fans a chance to own one of Tate's personal mementos, but Debra hopes it will celebrate her brief life, as well as the accomplishments she made in Hollywood during her reign.
"She had a work ethic that was unbelievable," said Debra. "Here was a woman who had the confidence to go after her dreams. I want to keep her alive… I want people to remember her for what she could have done had she lived."
As for Debra, she has no plans to slow down her work in protecting Tate's legacy. In July of this year, Debra told People magazine she was supporting Quentin Tarantino's upcoming movie "Once Upon a Time in Hollywood." The film stars Leonardo DiCaprio as former Western TV star Rick Dalton, and Brad Pitt as his longtime stunt double Cliff Booth. It explores how both men befriended their next-door neighbor, who happens to be Tate.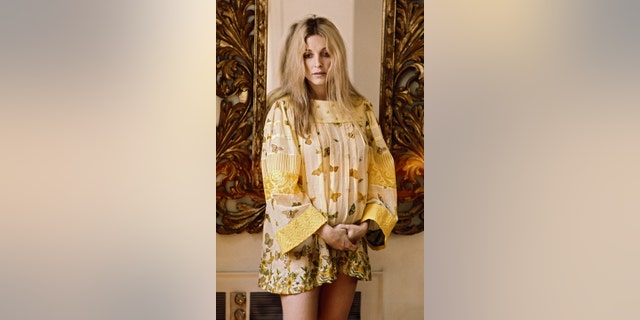 In March, Debra confirmed she was also supporting a film titled "Tate," which features actress Kate Bosworth as her sister. Debra explained she approved the film because "it has nothing to do with Sharon's death."
In February, Debra slammed former child star Hillary Duff after the actress shared a photo of herself dressed as Tate and claiming she is starring in a new film titled "The Haunting of Sharon Tate." Soon after, Debra told People she thought Duff's film was "classless" and "exploitative."
Since Tate's death, Debra has also devoted much of her life to counseling victims of violent crimes. She said there are lessons that can still be learned from Tate.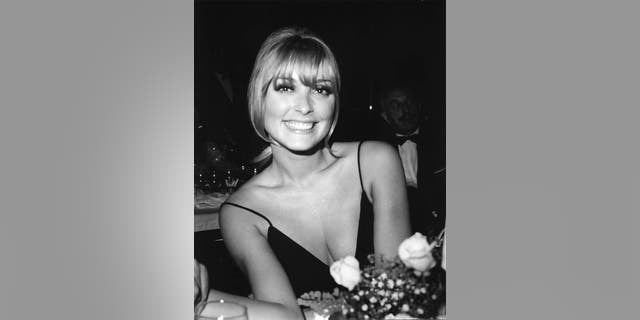 "Americans have a knack at not observing their history," she explained. "History is circular. It comes back around again. And currently in the world, especially here in the United States, we are seeing things come back around again. And they are not necessarily all good. So I try to be the voice of reason.
"Really the only thing that counts is love, not hate… We have far too many killings, shootings, hate crimes… It's all coming back around again. Sharon's legacy must be realized because she's an example of what the worst can come from things like this."