Selena Gomez to be questioned over Justin Bieber's alleged assault on paparazzi, report says
By ,
Published December 12, 2016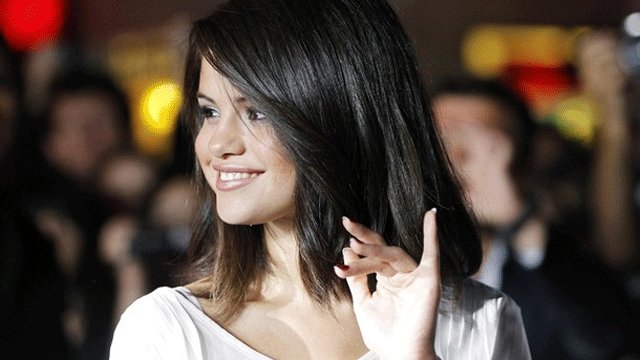 Justin Bieber's girlfriend Selena Gomez will be questioned over his alleged assault of a paparazzo, according to reports.
Bieber is wanted for questioning by the Los Angeles County Sheriff's investigators after a photographer claimed the pop star attacked him at a local shopping center.
"We want to interview everybody and anybody connected with this investigation," Sheriff's spokesman Steve Whitmore told the New York Daily News.
Sheriff's Lt. Robert Wiard says the photographer called 911 on Sunday and complained of pain to his chest. Wiard said the scuffle happened when the photographer tried to snap pictures of Bieber and Gomez, after they walked out of a theater at The Commons at Calabasas.
Wiard says the photographer was taken to a hospital where he was treated and released.
He says Bieber and Gomez left before deputies arrived, so investigators want to talk to him to get his side of the story.
The teen heartthrob thanked his fans, dubbed "Beliebers," for their support, tweeting that "we came up from the bottom TOGETHER. every step we were doubted. I doubted...but you were always there ... we work hard. we grind it out. nothing is stopping us."
Last year, Bieber was accused of fathering a fan's child, but was exonerated when the woman withdrew her paternity suit. Bieber took a paternity test anyway.
"I didn't have to do it, I did it because I wanted to," he said. "I wanted everything to be out in the open."
Bieber's new single, "Die in Your Arms," off his upcoming album "Believe," hit iTunes Monday at midnight.
The Associated Press and Newscore contributed to this report.
https://www.foxnews.com/entertainment/selena-gomez-to-be-questioned-over-justin-biebers-alleged-assault-on-paparazzi-report-says