Powerball jackpot grows to $345 million
Published October 14, 2018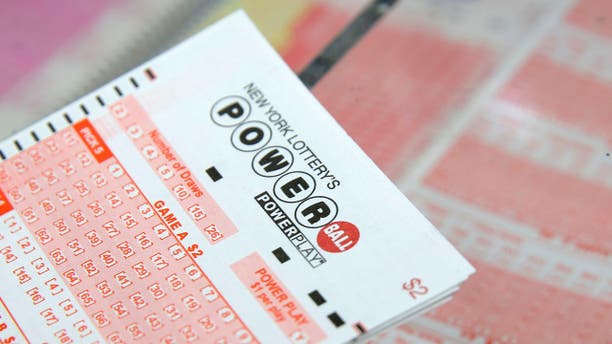 There were no winners in Saturday night's Powerball drawing, so the next drawing, scheduled for Wednesday, will be worth an estimated $345 million, Powerball officials said.
The winning numbers for Saturday night were 11, 14, 32, 43 and 65, with a Powerball number of 15, according to the official Powerball website.
Unidentified players in Minnesota and Nebraska, however, won "Match 5" prizes, officials said.
Saturday's Powerball drawing following a Mega Millions drawing on Friday night, for which there were also no winners.
The Mega Millions numbers drawn Friday night were 4, 24, 46, 61, and 70, and the bonus number 7, according to the Mega Millions website.
One "Match 5" winner was reported in Arkansas, according to the site.
The next Mega Millions drawing, scheduled for Tuesday, will be worth an estimated $654 million, officials said.
https://www.foxnews.com/entertainment/powerball-jackpot-grows-to-345-million