'Porky's' Actor Wyatt Knight Dead in Suspected Suicide, Report Says
By ,
Published April 08, 2016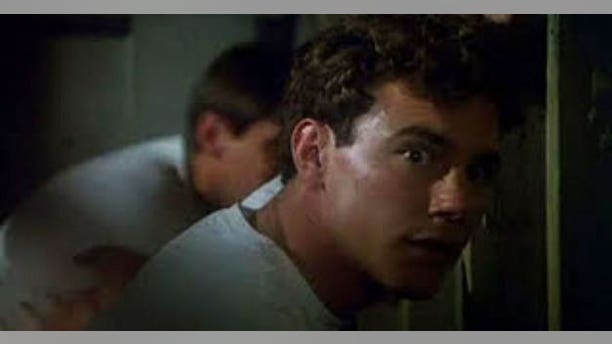 Actor Wyatt Knight, who played Tommy Turner in the "Porky's" films has been found dead, TMZ reported Thursday.
Cops suspect Knight, 56, committed suicide, the website said.
According to TMZ, the actor took his own life to escape the "physical and emotional pain" he experienced during intense cancer treatments.
His wife Silvina Knight told TMZ, "He was tired of the pain and after much contemplation, chose to end his life in a beautiful and a serene place."
"Wyatt was an incredibly talented, intelligent and loving person with an amazing spirit. He is free and at peace," she said.
His body was discovered Oct. 26 in Maui, Hawaii, near a home where he was staying. An autopsy has been conducted but the results have not yet been released.
Knight made a name for himself playing the bad boy Turner in the teen comedy "Porky's" in 1982, the movie's sequel in 1983, and a third installment in 1985.
He also had guest roles on numerous TV shows including "M*A*S*H*" and "Chicago Hope."
https://www.foxnews.com/entertainment/porkys-actor-wyatt-knight-dead-in-suspected-suicide-report-says