Peter MacNicol's Emmy nomination for 'Veep' revoked
By ,
Published July 21, 2016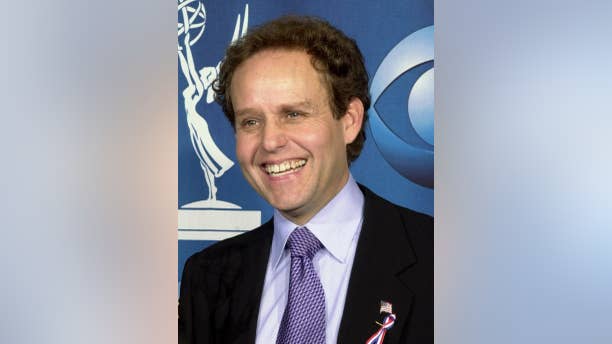 Peter MacNicol's Emmy nomination for best guest actor for his work on "Veep" this past season has been revoked after officials determined he appeared in too many episodes of the HBO comedy.
MacNicol was nominated last week for his portrayal of powerbroker Jeff Kane. But the Los Angeles Times reports the Television Academy now says he is ineligible for the award because he appeared in five of the 10 episodes of the fifth season of "Veep." Under rules changed last year, performers must appear in less than 50 percent of a season's episodes to be eligible as a guest actor.
An HBO representative told FOX411, "At the time of the May 2nd entry deadline the late airing episodes of 'Veep' and, therefore, their credits, did not yet exist. The information we received from the production was that Peter MacNicol was eligible as a guest star. We are very sorry that Peter's brilliant performance will not be recognized."
The Associated Press contibuted to this report.
https://www.foxnews.com/entertainment/peter-macnicols-emmy-nomination-for-veep-revoked