Paul Simon doesn't have to pay back man who swindled him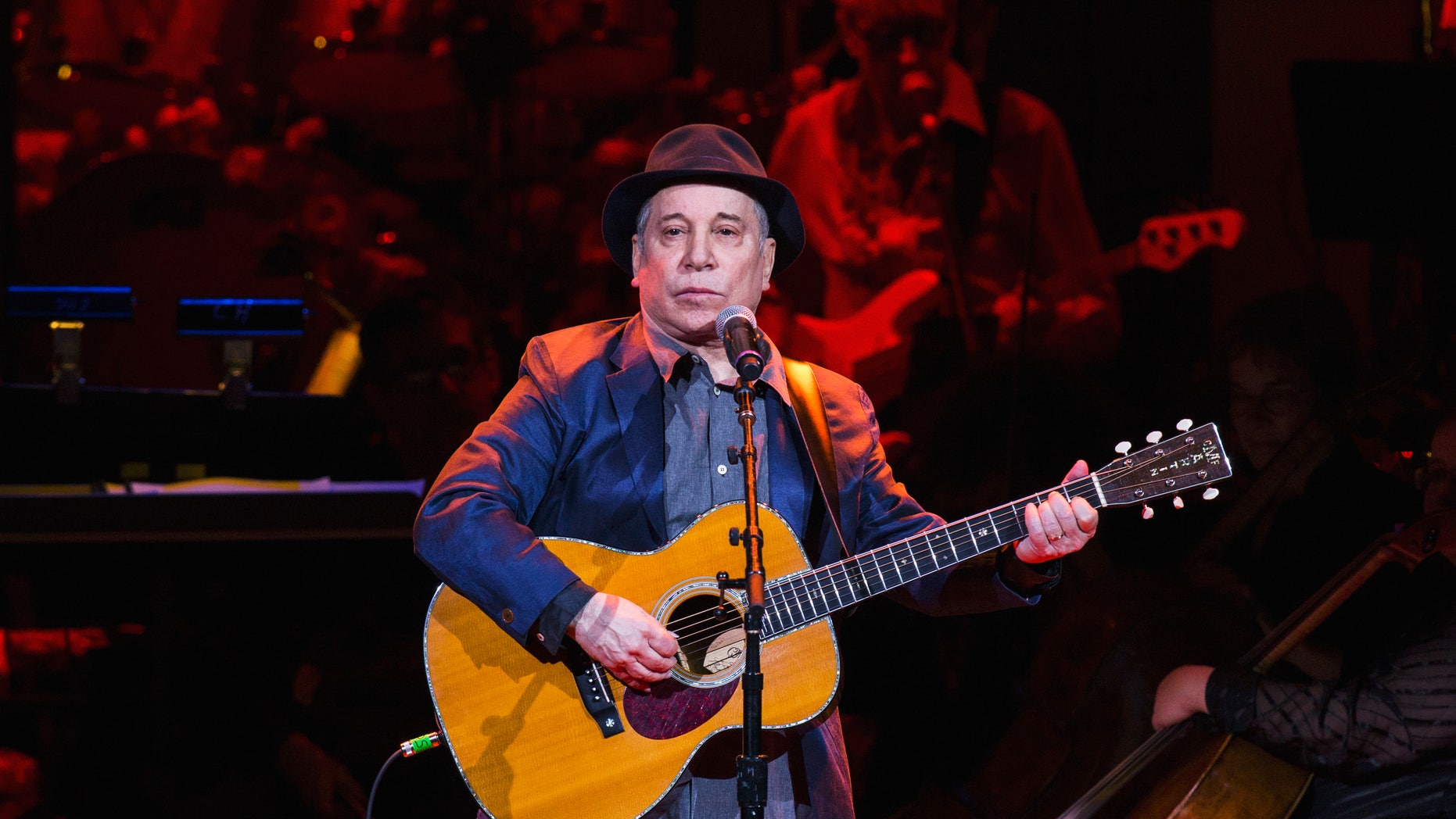 Paul Simon just saved a bundle. The singer-songwriter dodged paying $17,174.49 – plus interest and lawyer's fees. The huge sum was tied to a $60 million Ponzi scheme where he was fleeced by money manager, Kenneth I. Starr.

The ruling was made by Manhattan's federal bankruptcy court, reports The New York Daily News. It came from the trustee responsible for paying off Starr's creditors by collecting any of the con man's remaining assets.

The "Graceland" singer was not the only celebrity scammed. Uma Thurman, Natalie Portman, Sylvester Stallone, Wesley Snipes and Martin Scorsese were also Starr clients.

Thurman reportedly lost $1 million.

Simon was named in legal documents filed in November 2014 as owing Starr for legitimate work done by Starr, who then ripped him off. The claims were dropped three weeks later.

Starr pleaded guilty in September 2010 to orchestrating the multimillion dollar scam. He is serving seven-and-a-half-year sentence in a federal prison in Otisville, N.Y., for ripping off investors. He was also ordered to repay more than $29 million.

Starr admitted that he used his clients' savings to finance a high-flying lifestyle which included diamond chandelier earrings and bracelets for his fourth wife, a former stripper.

He owned a swanky Upper East side apartment which had an indoor swimming pool.

Prosecutors said that Starr promised his clients big returns on "sure deals" but instead put their cash into risky operations, including some run by his young wife.