NBC Chairman 'safe to say' they won't be working with Cosby again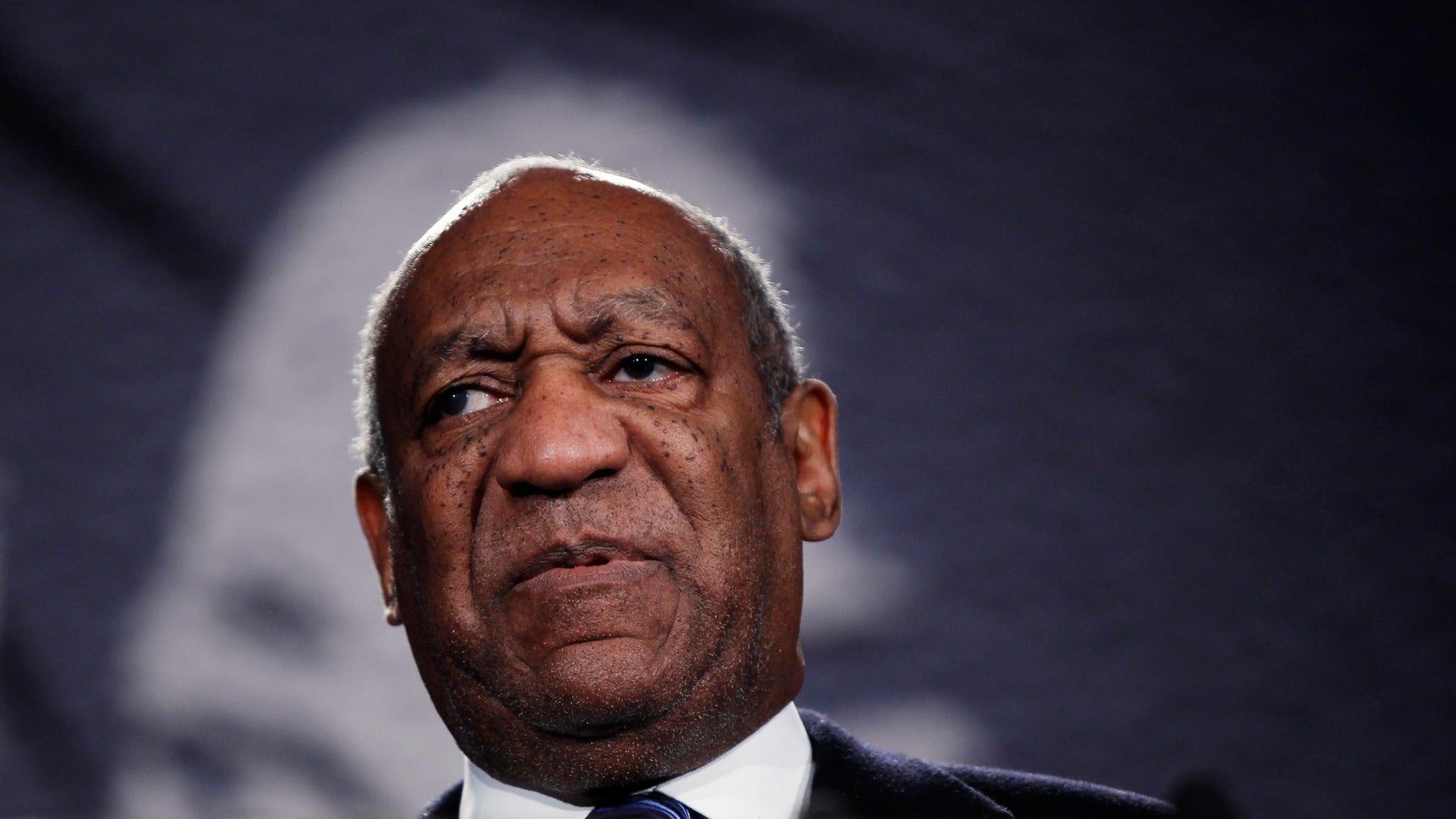 The door is firmly shut to Bill Cosby's return to NBC, the network's top entertainment executive said Friday.
"That's safe to say," NBC Entertainment Chairman Bob Greenblatt said Friday when asked if the network would ever again do a project with Cosby, who 30 years ago was the sitcom king with the network's "The Cosby Show."
NBC's decision to sever ties with the 77-year-old comedian comes in the wake of multiple allegations of sexual assault against him, two lawsuits and a complaint to Los Angeles police earlier this week from a woman who says the comedian sexually abused her in 2008.
The network said late last year it was dropping plans to develop a "classic" family sitcom with him.
The series was announced in mid-2014, before a rising tide of accusations against Cosby by women who say he drugged and assaulted them.
During a question-and-answer session with the Television Critics Association, Greenblatt was asked to explain the company's decision.
"Fifteen women came out and accused him of what they accused him of," Greenblatt said. And although Cosby has not been found guilty of any crimes, "when that many people come out and have such similar complaints, it became a tainted situation" and the network didn't want to proceed with the sitcom.
He also admitted that he's pleased NBC "is out from under that."
When asked what number of accusers is seen as a tipping point, Greenblatt responded: "Fifteen, yes, two no."
It's just the latest bad news for Cosby which includes Netflix's decision to indefinitely postpone a comedy special and the cancellation of dates on his current stand-up tour.