Meghan Markle's half-sister says 'no meeting planned' between Duchess and Thomas Markle despite reports
By Katherine Lam, ,
Published August 06, 2018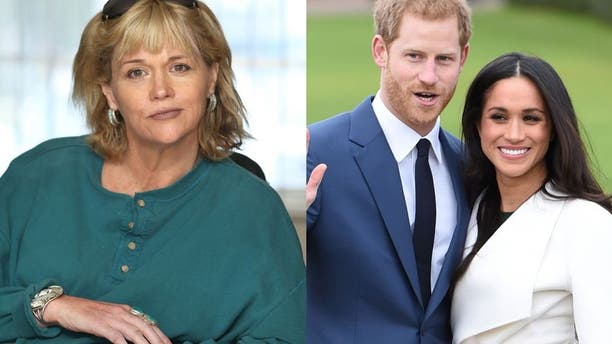 Meghan Markle's half-sister, Samantha Markle, shot down reports that the Duchess of Sussex is planning to reconcile with Thomas Markle following a string of interviews where the estranged father slammed Meghan and the royal family for ignoring him.
Samantha Markle told The Sun over the weekend that Meghan isn't making an effort to reach out to Thomas Markle after a source told the Daily Mail that Prince Harry's wife was making a trip to the United States to talk to the 74-year-old.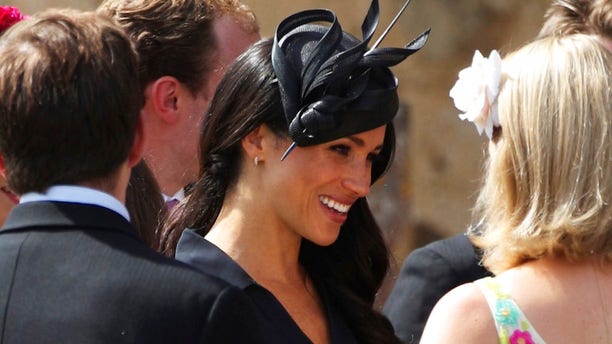 "I speak to him [Thomas] every day and it's sad but, no, they have not contacted him," Markle said. "There is no meeting planned, that is PR spin."
"The PR machines can stop trying to make out she's making an effort — she is not. This is a heartbreaking time for him and I'm very sad watching my sister ignore him," she added.
MEGHAN MARKLE'S HALF-SISTER CALLS HER 'CRUELLA DE VIL' AHEAD OF BIRTHDAY
The 53-year-old half-sister slammed Meghan for calling herself a humanitarian because she "disposed of the entire family."
She continued, "There is no way to candy coat something so foul."
Markle's cruel remarks against the former actress follows several interviews Thomas Markle has done in recent weeks. Markle lambasted the Duchess of Sussex for ignoring him, claimed he made Meghan the woman she is today and said he fears he won't be able to meet his future grandchildren.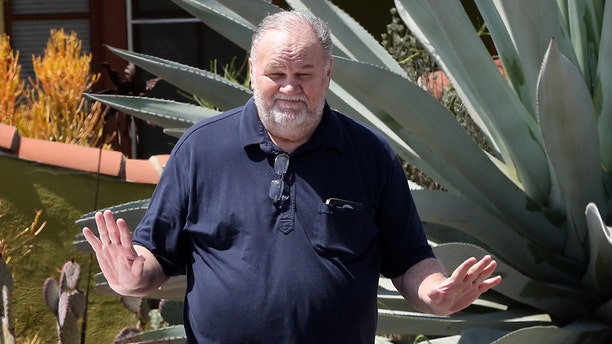 In an interview with The Mail last week, Markle said his daughter has cut off all communication with him after he spoke out against the royal family. He also claimed the royal family shunned him because of his staged paparazzi photo scandal that occurred just days before Meghan and Harry's May 19 wedding.
"I'm really hurt that she's cut me off completely. I used to have a phone number and text number for her personal aides at the Palace, but after I said a few critical words about the royal family changing Meghan, they cut me off," Markle previously told the site.
MEGHAN MARKLE'S DAD SLAMS 'COLD' DAUGHTER FOR IGNORING HIM, FEARS HE WON'T MEET HIS FUTURE GRANDKIDS
Meghan also celebrated her 37th birthday over the weekend by attending the wedding of Harry's longtime friend Charlie van Straubenzee. Samantha Markle celebrated her half-sister's birthday by telling her to send her father a "belated" birthday card.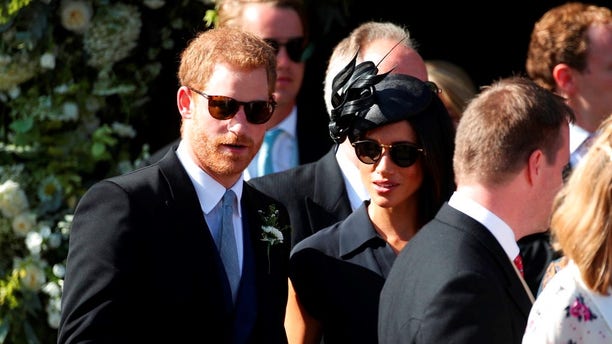 "Happy Birthday Meg! It would be so lovely and appropriate of you to send DAD a BELATED birthday card for his July 18th [cake emoji] @KensingtonRoyal Cheers!" Markle tweeted.
https://www.foxnews.com/entertainment/meghan-markles-half-sister-says-no-meeting-planned-between-duchess-and-thomas-markle-despite-reports