Meghan Markle, Prince Harry reportedly don't invite Sarah Ferguson to royal wedding event
By Tyler McCarthy, Stephanie Nolasco, ,
Published May 08, 2018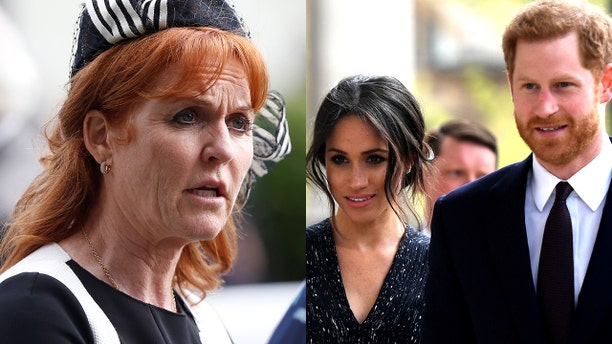 A royal wedding can bring some royal snubs.
Duchess of York Sarah Ferguson is reportedly very unhappy about not being invited to an intimate evening ceremony hosted by Prince Charles that will take place after the wedding and reception.
Ferguson, who often goes by "Fergie," is the ex-wife of Prince Andrew, whom she divorced in 1996 but remains close with. She has reportedly been left off the event's guest list.
She is, however, invited to the ceremony in which Prince Harry and American actress Meghan Markle will be wed, as well as the reception afterward.
According to Daily Mail, Ferguson is not among the 250 people who made the guest list, with many wondering if Charles simply doesn't have time for someone who is not technically a member of the royal family anymore.
To add insult to injury, her ex-husband, Prince Andrew, and their two children, Princess Beatrice and Princess Eugenie, are on the guest list for both the reception and the after-party.
It seems like, at some point in the day, the 58-year-old Duchess of York will have to bear the indignity of splitting off from her family when they attend the after-party.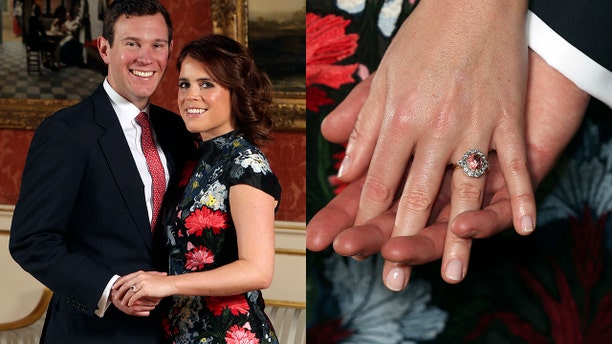 Fergie, who has reportedly already been introduced to Markle by Prince Harry, has allegedly been complaining in private circles about her snub, but so far the guest list has not expanded to 251 to accommodate her.
A rep for Kensington Palace told Fox News they have no comment on individual guests at the upcoming wedding. A rep for Ferguson didn't immediately respond to Fox News' request for comment.
Prince Harry and Markle are scheduled to tie the knot on May 19 at St. George's Chapel, in Windsor Castle.
One royal event Ferguson will be front-and-center at is her daughter Eugenie's upcoming wedding.
Just two months after Markle and Harry revealed their engagement, Princess Eugenie announced she will also walk down the aisle.
Her wedding to Jack Brooksbank will take place in the fall, Buckingham Palace announced in January.
Eugenie's wedding will also take place at St. George's Chapel.
https://www.foxnews.com/entertainment/meghan-markle-prince-harry-reportedly-dont-invite-sarah-ferguson-to-royal-wedding-event