Meghan Markle and Prince Harry will remain out of the public eye until royal wedding
By Morgan Evans, ,
Published May 09, 2018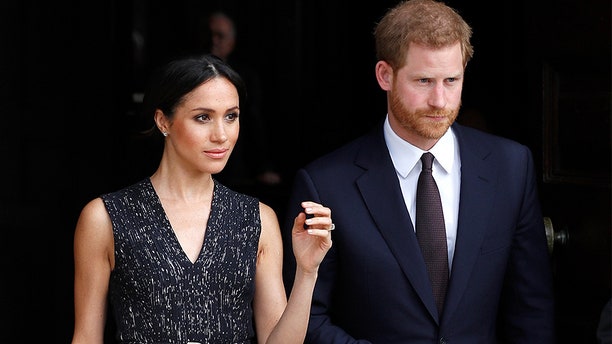 Meghan Markle and Prince Harry are reportedly taking a break from public appearances until they walk down the aisle on the big day.
According to People, the royal couple is done attending official royal events until their wedding ceremony at St. George's Chapel, which is less than three weeks away.
Though the pair will not continue with their public outings, the magazine reports that Markle and her prince will still attend royal briefings and necessary meetings in private.
Since the news of the engagement was announced back in November, Markle has joined Prince Harry on a whirlwind tour of the United Kingdom, which has included trips to Wales, Ireland and England's countryside.
The American actress has even made formal appearances with the royal family, joining Prince William, Kate Middleton and Harry at the Royal Foundation Forum in February, and even accompanied her fiance to the annual Commonwealth Day celebration at Westminster Abbey, where Markle sat in the presence of Queen Elizabeth II — something Duchess Kate did not do until after her wedding to Prince William.
In addition to public appearances, Markle was baptized into the Church of England back in March. The holy ceremony was performed by the Archbishop of Canterbury, Justin Welby, who will also officiate the May 19 wedding ceremony.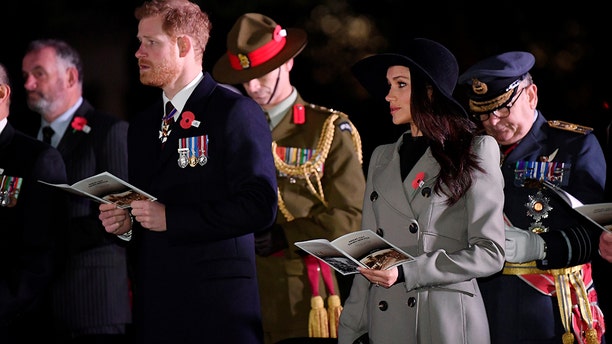 On Wednesday, it was announced that Prince Harry and Meghan Markle's wedding ceremony will be available in audio form, released by Decca Records on vinyl and CD. The album, titled "The Royal Wedding – The Official Album" will also be available for global streaming just hours after Harry and Markle tie the knot, the record label announced.
"This will go down in history as the first time a Royal Wedding can be re-lived within hours through the world's streaming platforms; every word and every note of music," Dickon Stainer, president and CEO of Global Classics, told Billboard.
The album will have the complete wedding ceremony, which is expected to include performances by British cellist Sheku Kanneh Mason, Welsh soprano Elin Manahan Thomas, the Choir of St.George's Chapel and the Christian gospel group Kingdom Choir.
Fox News' Katherine Lam contributed to this report. 
https://www.foxnews.com/entertainment/meghan-markle-and-prince-harry-will-remain-out-of-the-public-eye-until-royal-wedding