Mark Wahlberg being considered to replace Ben Affleck in Netflix's 'Triple Frontier,' report says
By ,
Published September 26, 2017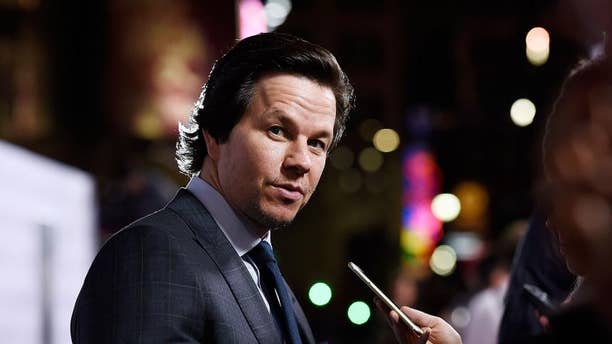 Mark Walhberg may replace Ben Affleck in a new Netflix series.
Sources close to the project told The Wrap Wahlberg is being considered to join "Triple Frontier."
Affleck is still a producer for the J.C. Chandor thriller but dropped out of his starring role last week.
BEN AFFLECK INSISTS HE'S STILL 'BATMAN'
Tom Hardy and Channing Tatum have also exited the film as well as Kathryn Bigelow who was originally slated to direct the movie.
A rep for Wahlberg did not return Fox News' request for comment.
https://www.foxnews.com/entertainment/mark-wahlberg-being-considered-to-replace-ben-affleck-in-netflixs-triple-frontier-report-says