Margot Robbie says she hates being asked when she's going to have a baby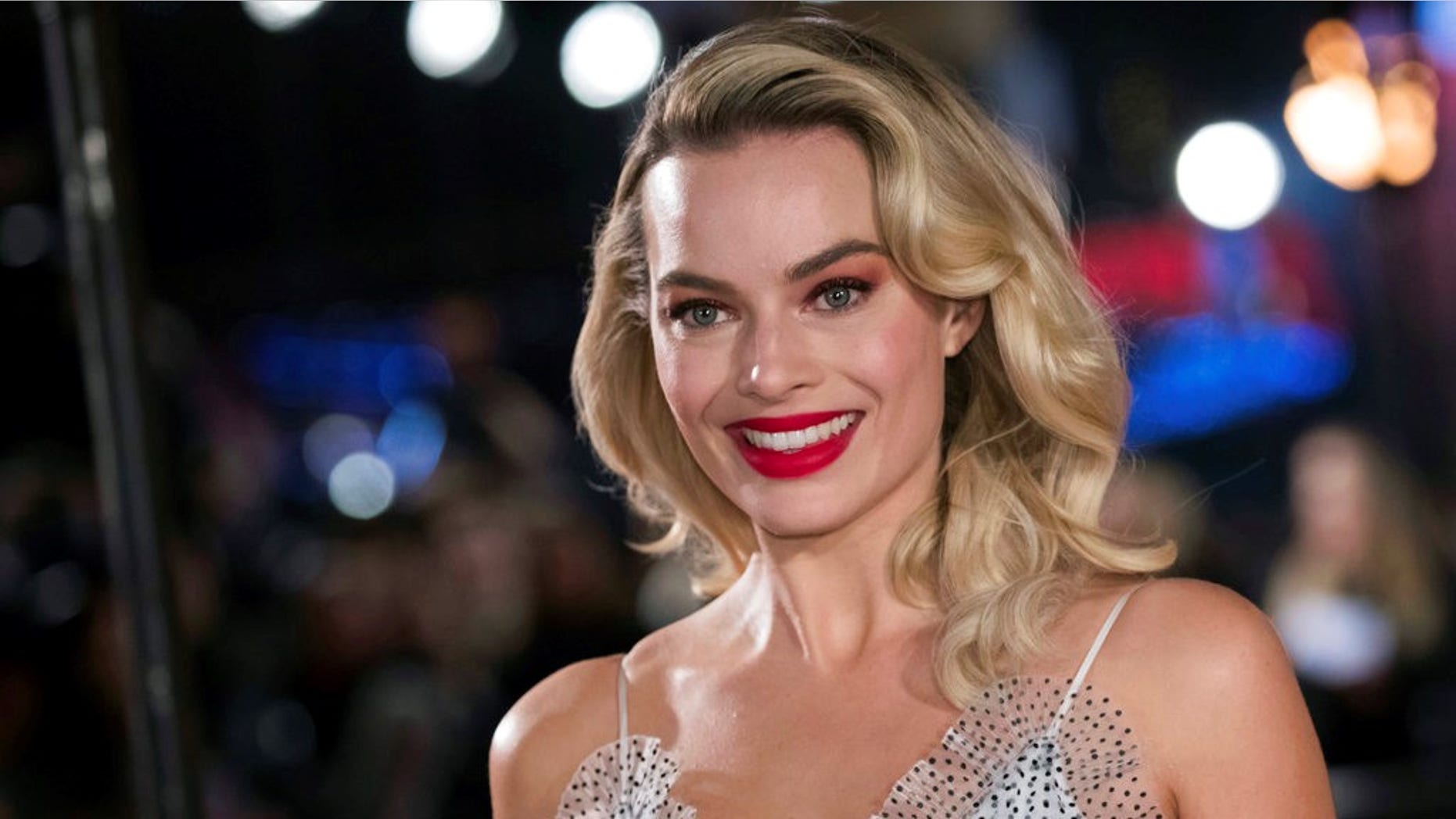 Margot Robbie revealed the one question she's asked during interviews that gets her "so angry."
The "I, Tonya" star told Radio Times magazine on Tuesday that she wants people to stop asking her when she's going to have a baby, Sky News reported.
Robbie, 28, was talking about playing Elizabeth in the recent movie "Mary Queen of Scots" and the pressure she experienced to produce an heir. "It made me really angry," Robbie said. "How dare some old guy dictate what I can and can't do when it comes to motherhood or my own body?"
MARGOT ROBBIE OPENS UP ABOUT STARRING AS QUEEN ELIZABETH I IN 'MARY QUEEN OF SCOTS': 'I FELT ALIENATED'
Robbie said the conversation over a woman's body is still happening today and she cringes when she is asked, "When are you having a baby?"
"I got married [to film-maker Tom Ackerley, in 2016], and the first question in almost every interview is: 'Babies? When are you having one?" the actress said. "I'm so angry that there's this social contract. You're married, now have a baby. Don't presume. I'll do what I'm going to do."
CLICK HERE TO GET THE FOX NEWS APP
Robbie also raved about working with Josie Rourke for "Mary Queen of Scots."
"A character who sacrificed certain things in their life in order to have a certain career is interesting to explore with another woman who has an incredible career," Robbie said about working with Rourke. "'What do you think you gave up in order to be here?' is a conversation I couldn't have really had with a male director."