Kim Kardashian poses naked following the birth of her daughter
By Diana Falzone, ,
Published January 19, 2018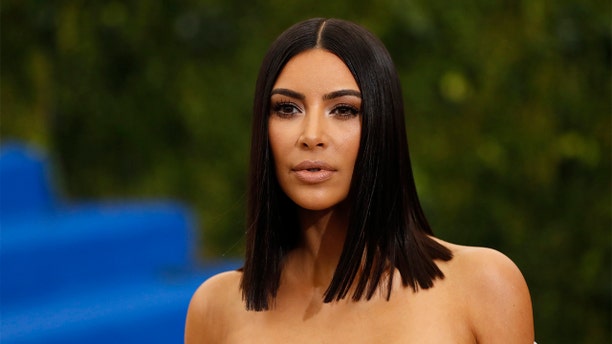 Kim Kardashian celebrated the birth of her daughter by wearing her birthday suit.
The reality star, whose surrograte gave birth on Monday, shared an image lying in bed sans clothing. Kardashian shared the racy image with her 106 million Instagram followers.
According to People magazine. the image was snapped by fashion photographers Mert and Marcus.
But some social media users were unimpressed by the mom of three.
One wrote, "I kinda feel bad for your kids that their mom is STILL posing like this... maybe class it up a bit for them."
While another fan added, "love them. But why does she feel the need to constantly post pictures like this? It's a body, yes she had had kids and looks good, but these pics are a little much for me."
And another echoed similar sentiments, "Why do you do that? So your children are ashamed when they're grown up?"
However, some fans came to Kardashian's defense.
One fan wrote, "...you be you no matter what people comment."
A few hours earlier, Kardashian shared a different racy snap.
Kardashian and husband Kayne West welcomed a baby girl on Monday. Their daughter's name has still not been publicly announced. The newborn weighed 7 pounds, 6 ounces at the time of her birth. She joins big sister North, 4, and brother Saint, 2.
https://www.foxnews.com/entertainment/kim-kardashian-poses-naked-following-the-birth-of-her-daughter