Jennifer Garner brought to tears on live TV when talking about family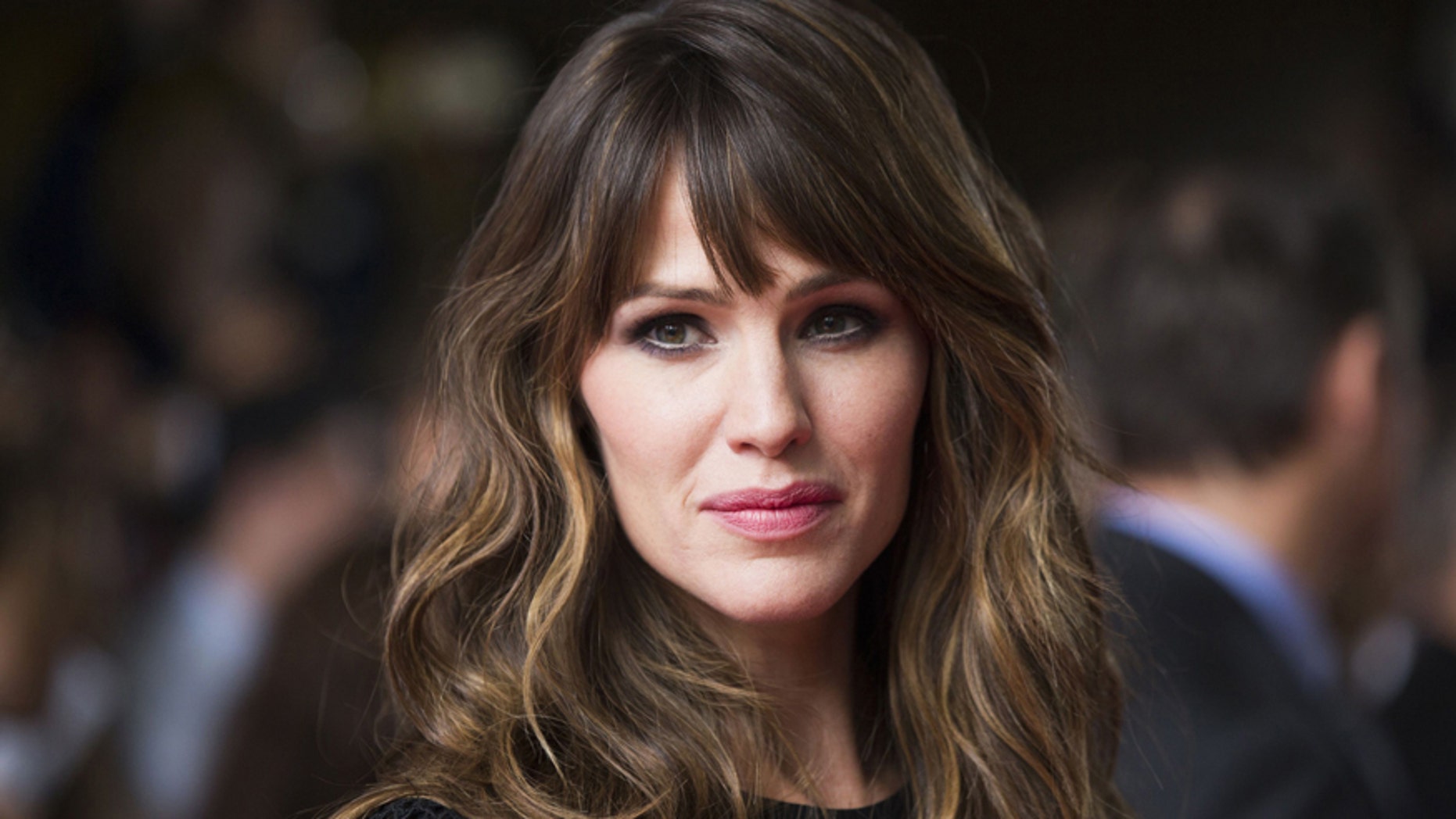 Jennifer Garner couldn't help but let the tears flow when talking about her family.
When "Today's" Savannah Guthrie asked the actress about her recent Southern Living magazine spread featuring Garner's mom and sisters, Jen choked up.
"There's nothing like sharing the spotlight with your sisters and your mom," Garner said while tearing up. "It's always fun for me to get my sisters dolled up, and my mom."
Garner explained that seeing pictures of her mom and sisters flash across the screen was just too much for her.
Guthrie attempted to comfort the mom-of-three with husband Ben Affleck by bringing up more "boring topics" such as tax day.
Garner quickly pulled herself together to promote her latest movie, "Danny Collins," also starring Al Pacino.