Jake Gyllenhaal joins Instagram, teases he's joining 'Spider-Man: Far From Home'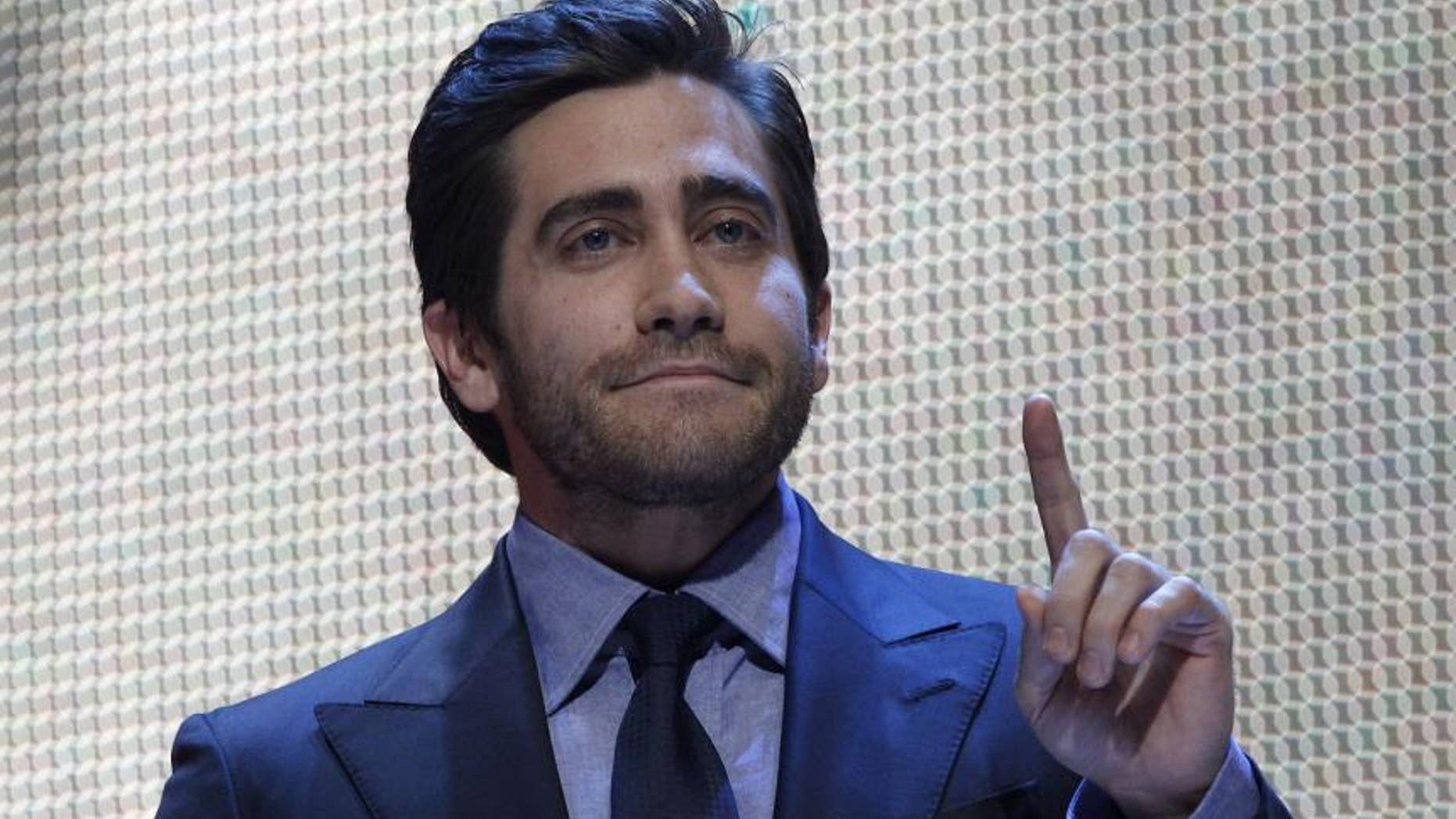 Jake Gyllenhaal has finally joined Instagram and he's already got fans buzzing about his first post!

On Wednesday, the 37-year-old actor posted the briefest of clips in which he's shown poring over an old issue of the Spider-Man comic books. After a moment of reading, he cries out, "What the f—!" before the clip cuts him off.
Brie Larson on 'Captain Marvel' and Starring in Marvel's 'Big Feminist Action Movie' (Set Visit)
"I just realized I'm not playing Spider-Man," he captioned the clip.
Besides the fact that Gyllenhaal will now be treating his devoted fans to photos of his everyday life, the post seems to confirm something that's been the subject of heated speculation for months — his reported role in the upcoming follow-up to Marvel's "Spider-Man: Homecoming."

In May, The Hollywood Reporter shared that the actor was in talks to play Mysterio. However, the actor and the studio behind the upcoming superhero film have been mum on the topic. But, fans will notice that the aforementioned comic book in the video involves the villain in question.
Stan Lee's Estate: What the Marvel Legend Left Behind

And in October, photos and video surfaced from the production in the Czech Republic showing Gyllenhaal dressed in a colorful suit, complete with a cape.

Anyone who's seen "Avengers: Infinity War" knows (spoiler alert!) that several of Earth's mightiest heroes were turned to dust when Thanos (Josh Brolin) finally completed his gauntlet and snapped his fingers, effectively killing half of the inhabitants of the galaxy, including Spider-Man (Tom Holland).
The 'Venom' Post-Credits Scene and That Major Cameo, Explained

But, with a sequel on the way, it's more than likely that Peter Parker, and several of the other Avengers who were killed, will somehow be returning in "Avengers 4" (theoretically with some help from "Captain Marvel"), setting things up for "Spider-Man: Far From Home" — which hits theaters on July 5, 2019.