Hollywood's new trend: Men getting manis?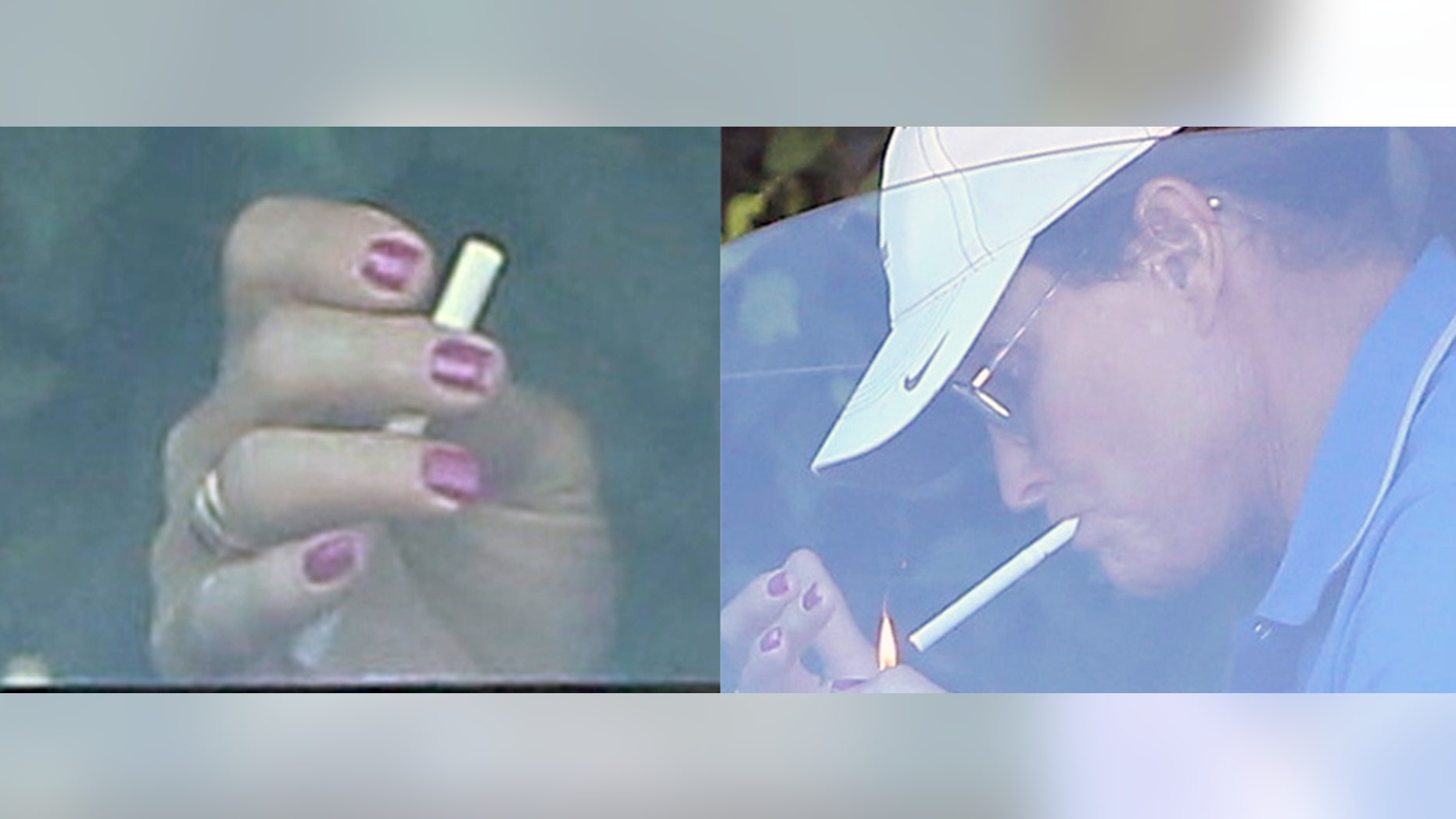 There's a new trend in Hollywood and this time it doesn't involve the ladies. It seems like quite a few men are happy to get their nails buffed and polished, reports People.
Just last weekend Brad Pitt appeared at the Palm Springs Film Festival with a serious manicure, but it may be that his colorfully patterned nails were just courtesy of his children, the mag speculated.
The most talked-about male celeb sporting a manicured hands that rivals Barbra Streisand, is probably Bruce Jenner who was recently snapped wearing a bright red lacquer on his nails.
Pop star Seal, Johnny Depp and Zac Efron have all been snapped with polish albeit a little chipped. Rapper Snoop Dogg gets regular manis which include nail art.
And it seems the trend may have started in England a few years ago. Back in 2009 Prince Harry was spotted wearing nail polish while out on the town.