Gwyneth Paltrow says psychedelics will be the next big trend in wellness culture
By Tyler McCarthy
Published March 07, 2019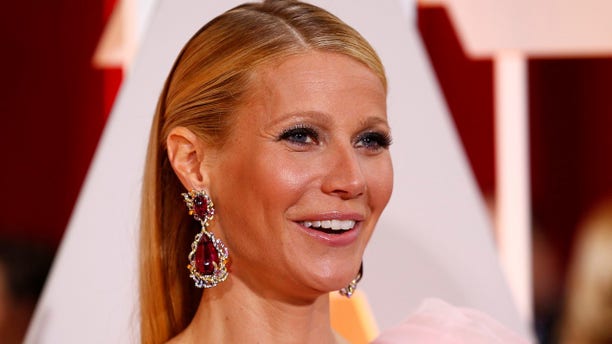 Gwyneth Paltrow has made a business out of trying to be on the cutting edge of new and exciting wellness trends. Now, the "Avengers" star is revealing her predictions for what the mainstream will be looking at in the future, and her thoughts are pretty groovy.
GWYNETH PALTROW ON HER 2011 OSCARS PERFORMANCE: 'MY BODY WAS GIVING UP'
The Goop founder, 46, opened up to the New York Times in a recent interview to reveal that she believes psychedelic drugs and the degree to which they impact addiction will be the next big thing in wellness developments.
"I think how psychedelics affect health and mental health and addiction will come more into the mainstream," she told the outlet. "I mean there's undeniably some link between being in that state and being connected to some other universal cosmic something."
GWYNETH PALTROW CALLS HARVEY WEINSTEIN 'A BULLY,' RECALLS BEN AFFLECK CASTING IN 'SHAKESPEARE IN LOVE'
She continued: "Yeah, and how do we do that as a culture? How do we evolve? What is the next iteration of the culture as it pertains to the way we think about things, the degree of openness to which we think about things and process things?"
Despite the star's fascination with the subject, she confessed that she doesn't have any first-hand experience.
"I've never done it. I'm terrified. Did you?"
CLICK HERE TO GET THE FOX NEWS APP
The star's Goop brand is on the rise after partnering with Netflix for a new show
https://www.foxnews.com/entertainment/gwyneth-paltrow-says-psychedelics-will-be-the-next-big-trend-in-wellness-culture