'Gone Girl' actress Lisa Banes dead at 65 after hit-and-run scooter accident
Banes, who also starred in 'Cocktail,' was struck by a scooter in early June in New York City
Actress Lisa Banes has died after being the victim of a hit-and-run crash in New York City. She was 65.
The "Gone Girl" star, who was struck by a scooter or motorcycle while crossing a street on June 4, died Monday at Mount Sinai Morningside Hospital, a police department spokesperson said. The driver did not stop, police said. Police have made no arrests.
A representative for Banes also confirmed her passing to Fox News in a statement.
"We are heartsick over Lisa's tragic and senseless passing. She was a woman of great spirit, kindness and generosity and dedicated to her work, whether on stage or in front of a camera and even more so to her wife, family and friends. We were blessed to have had her in our lives," Banes' rep, David Williams, said.
MARTIN BASHIR WASN'T REHIRED BY BBC TO COVER UP 'DECEITFUL' PRINCESS DIANA INTERVIEW, REPORT FINDS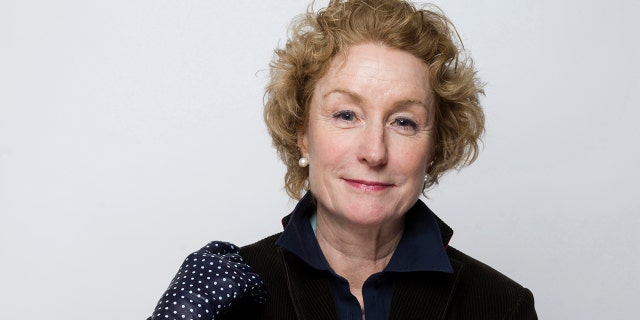 Williams previously shared that Banes was hit as she was crossing Amsterdam Avenue on the way to visit the Juilliard School, her alma mater. She was taken to a local hospital where she was listed "in critical condition."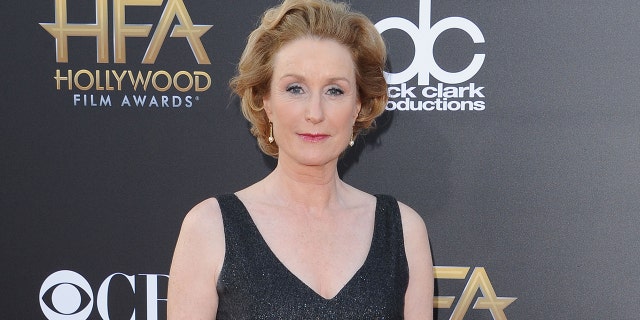 In "Gone Girl," a 2014 thriller directed by David Fincher, Banes plays the mother of the title character, played by Rosamund Pike.
CLICK HERE TO SIGN UP FOR OUR ENTERTAINMENT NEWSLETTER
Banes appeared in numerous television shows and movies, including "Cocktail" with Tom Cruise in 1988. On television, she had roles on "Nashville," "Madam Secretary," "Masters of Sex" and "NCIS."
She acted on stage regularly, including Broadway appearances in the Neil Simon play "Rumors" in 1988, in the musical "High Society" in 1998 and in the Noel Coward play "Present Laughter" in 2010.
Banes lived in Los Angeles and was married to Kathryn Kranhold, a contributing reporter for the Center for Public Integrity.
Friends and colleagues mourned Banes on Tuesday on Twitter.
"Family Guy" creator Seth MacFarlane tweeted a tribute to Banes on Monday night after news of her death broke.
"I am deeply saddened at the news of Lisa Banes' passing. We had the good fortune to work with her on The Orville this past year. Her stage presence, magnetism, skill and talent were matched only by her unwavering kindness and graciousness toward all of us. A tremendous loss…," he wrote.
CLICK HERE TO GET THE FOX NEWS APP
Similarly, singer Jill Sobule wrote that she was "just busted" by Banes' passing.
"Lisa Banes was magnificent, hilarious, and big-hearted - always helped me though the hard times. She was so beloved by so many," Sobule's tweet reads along with photos of the actress.
The Associated Press contributed to this report.