Foreign filmmaker, actor describe filming in Afghanistan, sleeping with knife under a pillow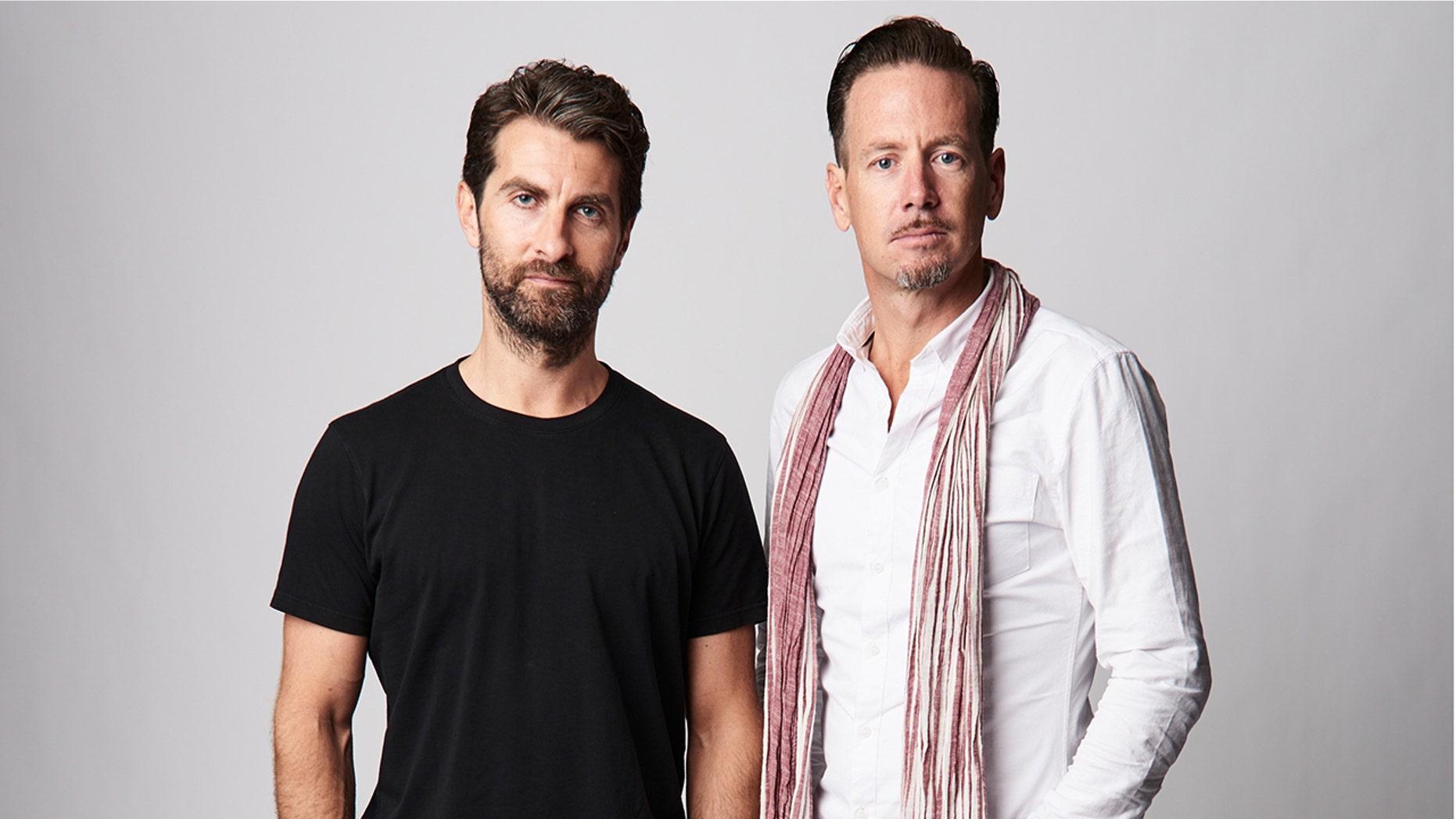 The foreign-language Oscar contender from Australia, "Jirga," has been well received thus far, which comes as vindication for the writer/director and star who had to endure life-threatening situations in order to film in Afghanistan.
According to TheWrap, Australian actor Sam Smith claims he had to sleep with a knife under his pillow and a passport in his pocket while filming on location for the movie. The article describes one harrowing night in which he stared at his door hearing gunfire outside just waiting for someone to barge in.
"The film is a very mellow version of what actually happened in real life," Smith told the outlet.
Writer and director Benjamin Gilmour went a step further explaining the conditions that he had to operate under in order to make sure he and his crew weren't a target for nefarious and violent groups in the area.
The two-month venture in Afghanistan almost had to be moved to Morocco after the director got a call form the Australian ambassador in the country warning him that an Australian had recently been held for ransom. The compromise ended up involving the use of U.S. satellite images of where they planned to film to ensure safety, while simultaneously running the risk of falling victim accidental friendly-fire.
"The intensity activates that creativity," Gilmour said of the circumstances of the shoot. "Get it done without getting killed."
As The Hollywood Reporter notes, "Jigra" tells the story of a former Australian soldier, played by Smith, who returns to Afghanistan to ask forgiveness from the family of a civilian man that he killed while on duty.
Originally, the film was supposed to be filmed in Pakistan, but the country pulled its agreement at the last minute, necessitating the pivot to Afghanistan. Fortunately, the gambit worked and the film picked up distribution with Lightyear Entertainment.
"I was struck by the way the Afghan people are shown in a revealing light that's quite different from what you see on the evening news," Lightyear CEO Arnie Holland said in a statement. "And the courage that the protagonist displays is extraordinary. When you add the stark beauty of the Afghan mountains and the stunning cinematography, it's no wonder this was chosen as Australia's submission to the Oscars."