Elizabeth Warren painted victor in Trump tiff by networks, skipping Cherokee Nation rebuke, key stat
By Brian Flood
Published October 16, 2018
Sen. Elizabeth Warren (D-Mass.) has been mocked by conservative critics and political opponents after a DNA test revealed she could actually have less Native-American heritage than the average European American – but NBC, ABC and CBS ignored some elements of the story.
Warren's heavily promoted DNA test indicated she could be between 1/64 and 1/1,024 Native American (though the Boston Globe initially published an erroneous figure and had to correct it).
Warren, who is mulling a 2020 presidential run, has been repeatedly mocked by President Trump for claiming Native American heritage. Trump has dubbed her "Pocahontas" for months and she has been accused of claiming minority status to advance her career.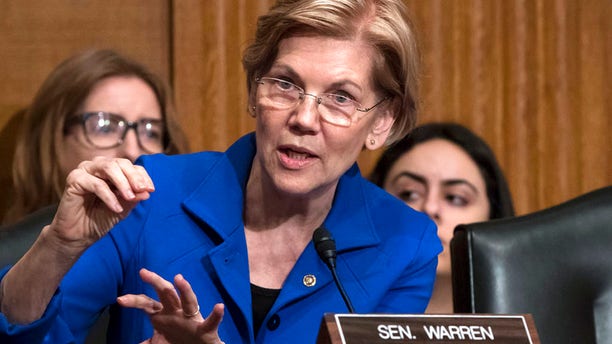 The Media Research Center examined the Monday evening newscasts on ABC, NBC and CBS to determine whether or not Warren was painted as being vindicated regarding her often-criticized claim that she is part Native American.
"What went unreported by the networks was the fun statistic that showed that since Warren could have between 1/64th and 1/1,024th Native American DNA, it meant her mix could be below average for White people," MRC news analyst Nicholas Fondacaro wrote, adding that Cherokee Nation's condemnation of Warren's claims went unreported.
"The networks were so disgustingly in the tank for Senator Warren," Fondacaro wrote.
The MRC noted that NBC's "Nightly News" was "eager to prove that it was somehow a terrible day to be President Trump," while focusing on Warren's claim that there is "strong evidence" of her Native American ancestry.
ABC's "World News Tonight" focused on "Pocahontas" being a "racial slur" and anchor David Muir reminded viewers that Trump once suggested he would pay $1 million to a charity if she took a DNA test to prove her heritage.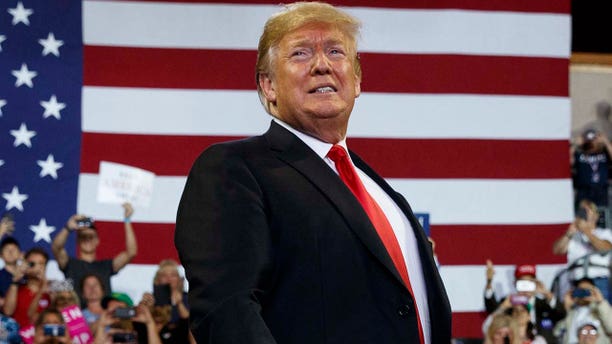 "Tonight, she says it's time to pay up," Muir said.
ABC then aired a portion of Warren's ad that declared the prominent Democrat "absolutely had a Native American ancestor," without reporting that the test revealed she could only be between 1/64 and 1/1,024 Native American.
Fondacaro wrote that ABC treated the DNA test as a "boon" for Warren's likely 2020 campaign, while CBS's "Evening News" barely covered the story.
"Possibly realizing how ridiculous boasting about Warren would be, CBS went from hyping the findings on 'CBS This Morning' to relegating it to their headlines segment on the 'CBS Evening News,'" Fondacaro wrote.
Cherokee Nation responded to the results of Warren's test on Monday, arguing that "Warren is undermining tribal interests with her continued claims of tribal heritage" – but that was ignored by evening newscasts on NBC, ABC and CBS altogether.
"While the networks were trying to paint Warren's announcement as just a result of Trump's attacks, there was no critical examination of her previous claims and particularly her tall tale of how her parents had to elope because her father's family was opposed to him marrying a Native American," Fondacaro wrote.
Fox News' Brooke Singman contributed to this report.
https://www.foxnews.com/entertainment/elizabeth-warren-painted-victor-in-trump-tiff-by-networks-skipping-cherokee-nation-rebuke-key-stat