Demi Lovato says Disney 'terrifyingly normalized' eating disorders, couldn't return to the network
The singer was the lead character on "Sonny with a Chance"
Demi Lovato revealed the real reason she never returned to Disney Channel was because she believed eating disorders were "terrifyingly normalized" for the young stars.
Lovato, 27, battled with an eating disorder prior to landing major gigs on Disney like "Camp Rock" and "Sonny With a Chance."
In 2010, she got in a fight with a background dancer, which caused her to go to rehab for the first time. The decision meant that she had to take a break from filming "Sonny with a Chance," but she never returned.
DEMI LOVATO PRAISES KELLY CLARKSON FOR BEING 'FEARLESS AND COURAGEOUS' BY PUBLICLY DISCUSSING HER DEPRESSION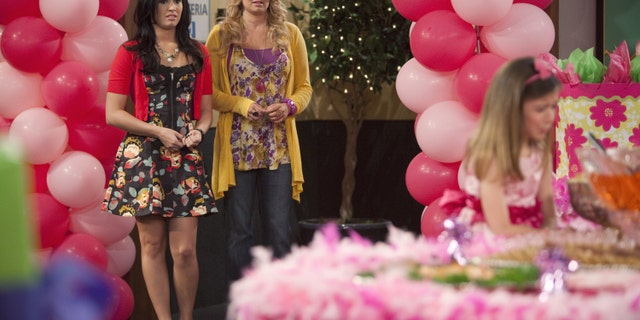 "I kind of looked around and had a moment where I was like, 'Wow. This is so terrifyingly normalized,'" Lovato told Bustle in regards to the pressure Disney stars felt to remain slim.
She continued: "I came out of the experience with the choice of talking about my struggles or my journey with the possibility of helping people, or keeping my mouth shut and going back to Disney Channel. And I was like that doesn't feel authentic to me. So I chose to tell my story."
Lovato has battled both eating disorders and drug addiction.
DEMI LOVATO ON SEEKING MENTAL HEALTH HELP AMID PANDEMIC: 'ASKING FOR HELP IS NOT A SIGN OF WEAKNESS'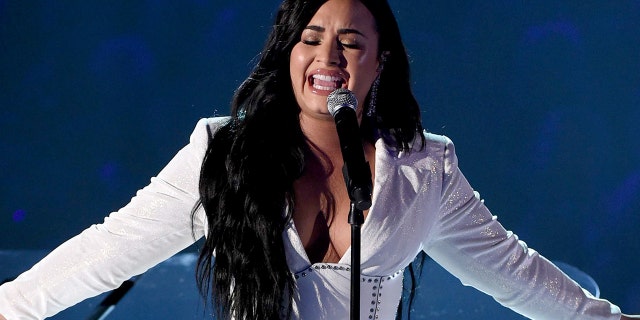 In 2018, the "Anyone" singer had a near-fatal overdose after relapsing following actions that triggered her eating disorder.
CLICK HERE TO GET THE FOX NEWS APP
Earlier this year, Lovato appeared on the "Ellen DeGeneres Show" and revealed that her old management team used to give her watermelon with fat-free whipped cream for her birthday instead of cake. That incident caused her to relapse.