Country contraband: 8 banned tunes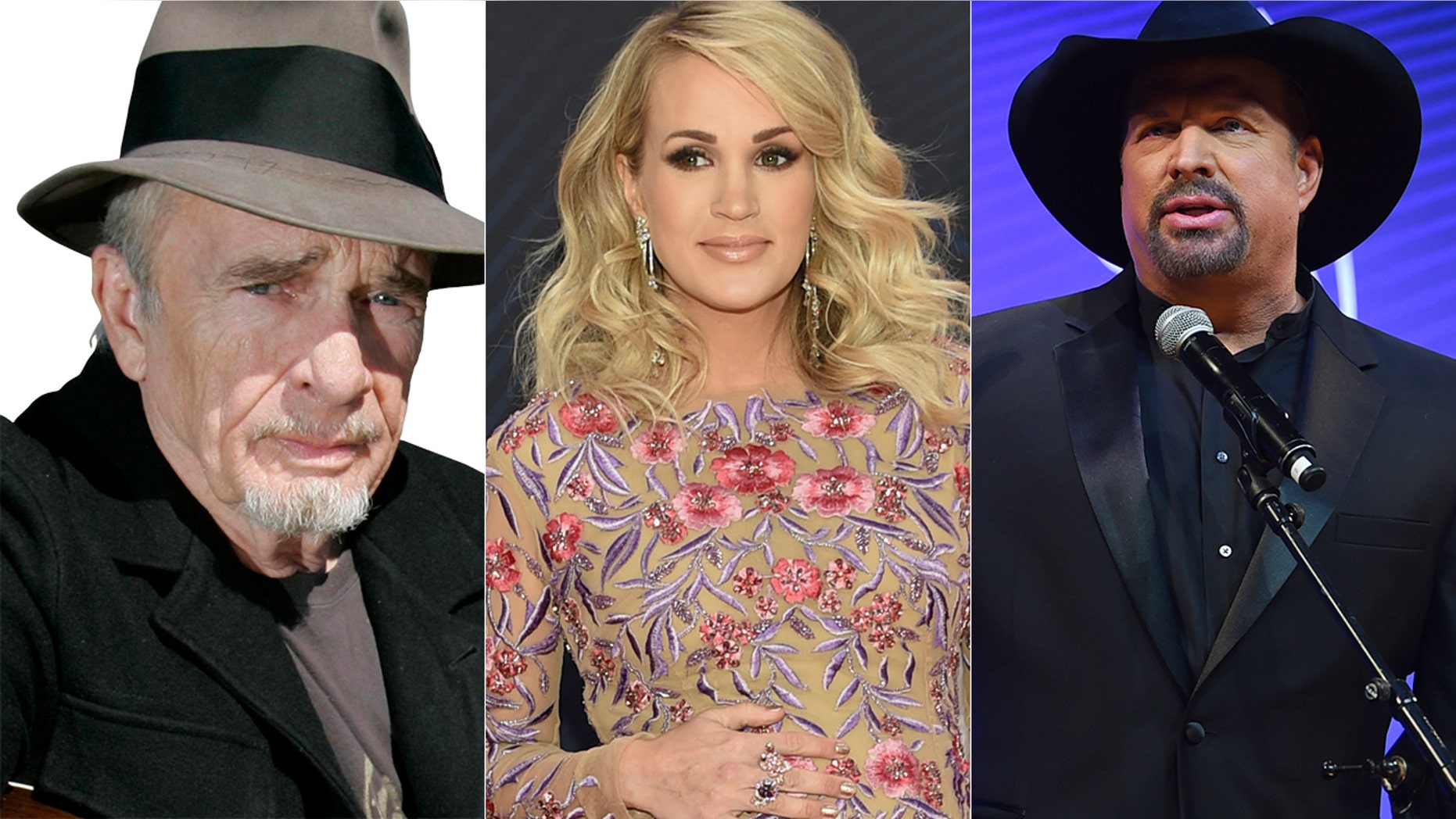 Country music isn't always about sippin' sweet tea and driving pickup trucks. Some country singers' songs were considered too risqué for the radio waves. From steamy music videos to provoking lyrics, these artists were placed on the naughty list for their tunes.
1. "Okie From Muskogee" by Merle Haggard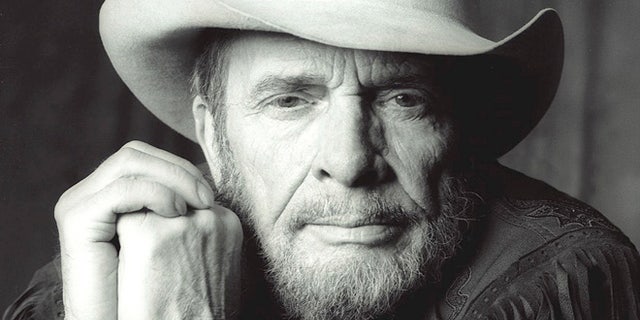 When country legend Merle Haggard released "Okie From Muskogee" as a tribute song to the everyday American through the lens of small-town life in Oklahoma, he did not know that his future number one hit would cause such a stir.
He even won praise from then-President Nixon, who asked the singer to perform it at the White House — but many people on the opposite side of the political fence felt the song was offensive as the country emerged from the Vietnam War.
"When I was in prison, I knew what it was like to have freedom taken away," Haggard told The Boot. "During Vietnam, there were all kinds of protests. Here were these [servicemen] going over there and dying for a cause — we don't even know what it was really all about. And here are these young kids, that were free, b---ing about it. There's something wrong with that and with [disparaging] those poor guys. These soldiers were giving up their freedom and lives to make sure others could stay free. I wrote the song to support those soldiers."
Many radio stations across the country succumbed to political pressure and banned the tune but that didn't stop the song from becoming a Haggard favorite.
2. "I Melt" by Rascal Flatts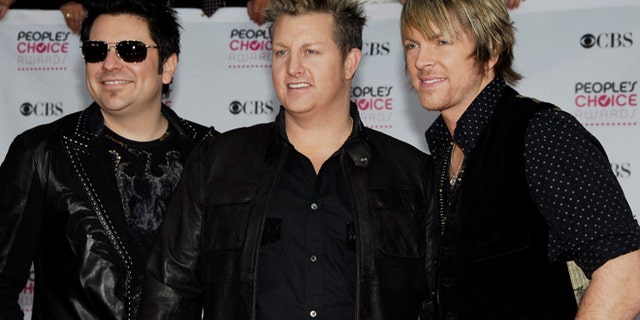 The Great American Channel (GAC) banned the video for Rascal Flatts hit song, "I Melt," due to nudity.
Band member Joe Don Rooney exposed a small portion of his backside for less than three seconds, but the brief moment was enough for the channel to ban it from their channel.
"If there's a family, a mother and a couple of young kids, sitting around watching a video and out comes some nudity, I just don't feel that's appropriate," GAC president Jeff Wayne said. Wayne might also be referring to the steamy shower scene where model Christina Auria shows off a little too much skin.
Not that you aren't watching just for the lyrics but the NSFW moment occurs at the 3:40 mark.
3. "The Pill" by Loretta Lynn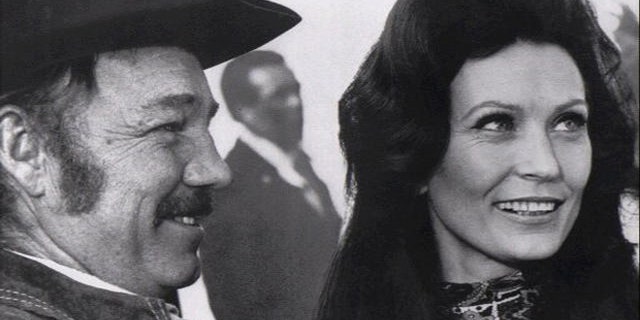 Lynn's tune about the birth control pill was too risqué for the 1970's audience and was banned on many radio stations in the country.
"Miniskirts, hotpants and a few little fancy frills / Yeah I'm making up for all those years since I've got the pill," Lynn sang.
4. Carrie Underwood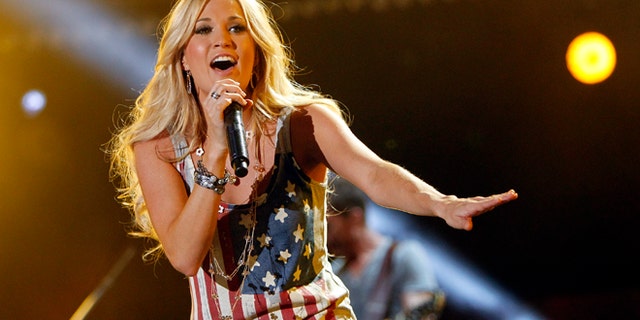 After Underwood's then-boyfriend Mike Fisher was traded from the Ottawa Senators to the Nashville Predators, his hometown fans were so upset one radio station refused to play any songs by the country singer.
http://www.tmz.com/photos/2018/01/01/carrie-underwoods-best-shots/images/2018/01/01/screen-shot-2018-01-01-at-2-53-52-pm-png/?adid=foxnewstmztrafficexchange PHOTOS: Carrie's hottest shots
5. "The Thunder Rolls" by Garth Brooks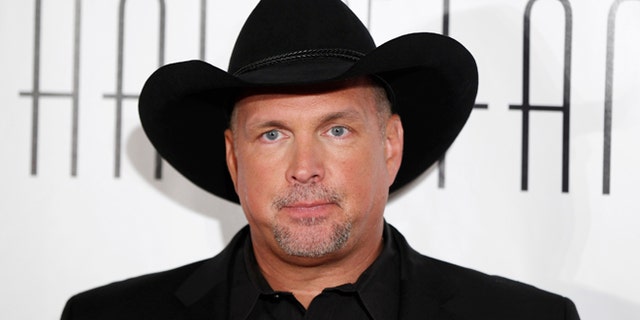 When Garth Brooks released his music video for "The Thunder Rolls," Country Music Television (CMT) and The Nashville Network (TNN) pulled it from their channels. Why?
Brooks plays a man who abuses his wife, TNN "felt the video needs to be put in a proper context, that it couldn't be intermingled … with [their] regular programming."
6. "It Wasn't God Who Made Honky Tonk Angel" by Kitty Wells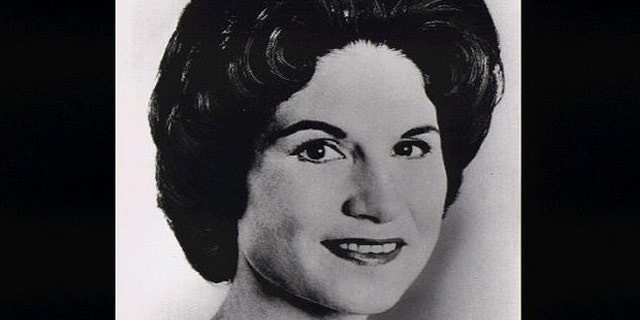 Wells' tune quickly gave voice to married women in American who were fed up with their cheating husbands. Her statement was daring during a time when the music industry was dominated by men.
The singer was banned from singing her hit single on the Grand Ole Opry stage and NBC radio also barred the tune from its airwaves.
"It wasn't God who made Honky Tonk angels," she sang. "As you said in the words of your song/Too many times married men think they're still single/That has caused many a good girl to go wrong."
Although Wells' lyrics don't seem controversial by today's standards, they pushed the envelope in 1952.
7. "Is That So Wrong" by Julianne Hough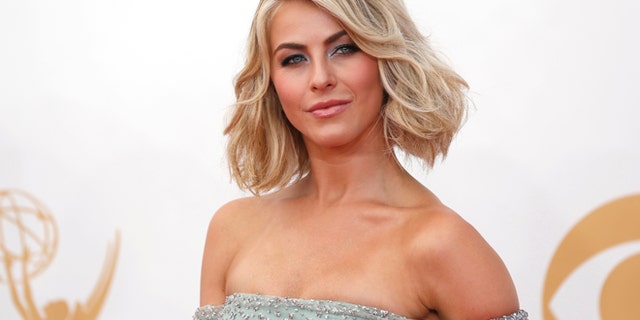 The 30-year-old dancer and singer's video for her single "Is That So Wrong" was dubbed too steamy to air on CMT.
The video features a scantily clad Hough dancing in her apartment. As the video progresses, Hough sheds more layers of clothing.
"This next song – funny story. I shot a music video for it … and [CMT] kind of banned it," The Washington Post quoted Hough telling an audience in 2010. "Apparently I was taking off too many clothes as I was dancing across my bedroom. But I don't know – I kind of liked it." CMT later claimed that the steamy clip was removed due to contractual issues and not for the content.
8. "You've Never Been This Far Before" by Conway Twitty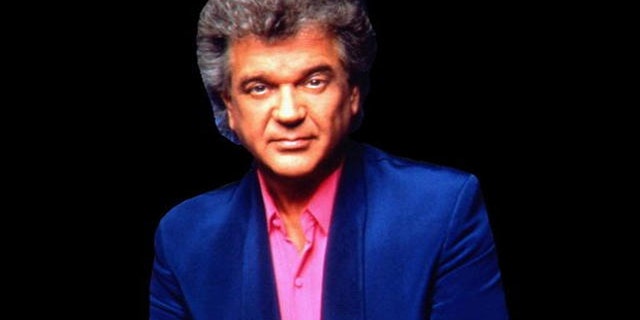 Twitty's lyrics were deemed too suggestive to play on the radio.
"I don't know what I'm saying / As my trembling fingers touch forbidden places," he sang. "And as I taste your tender kisses / I can tell you've never been this far before."