Conrad Hilton hit with another restraining order by ex-girlfriend Hunter Salomon: report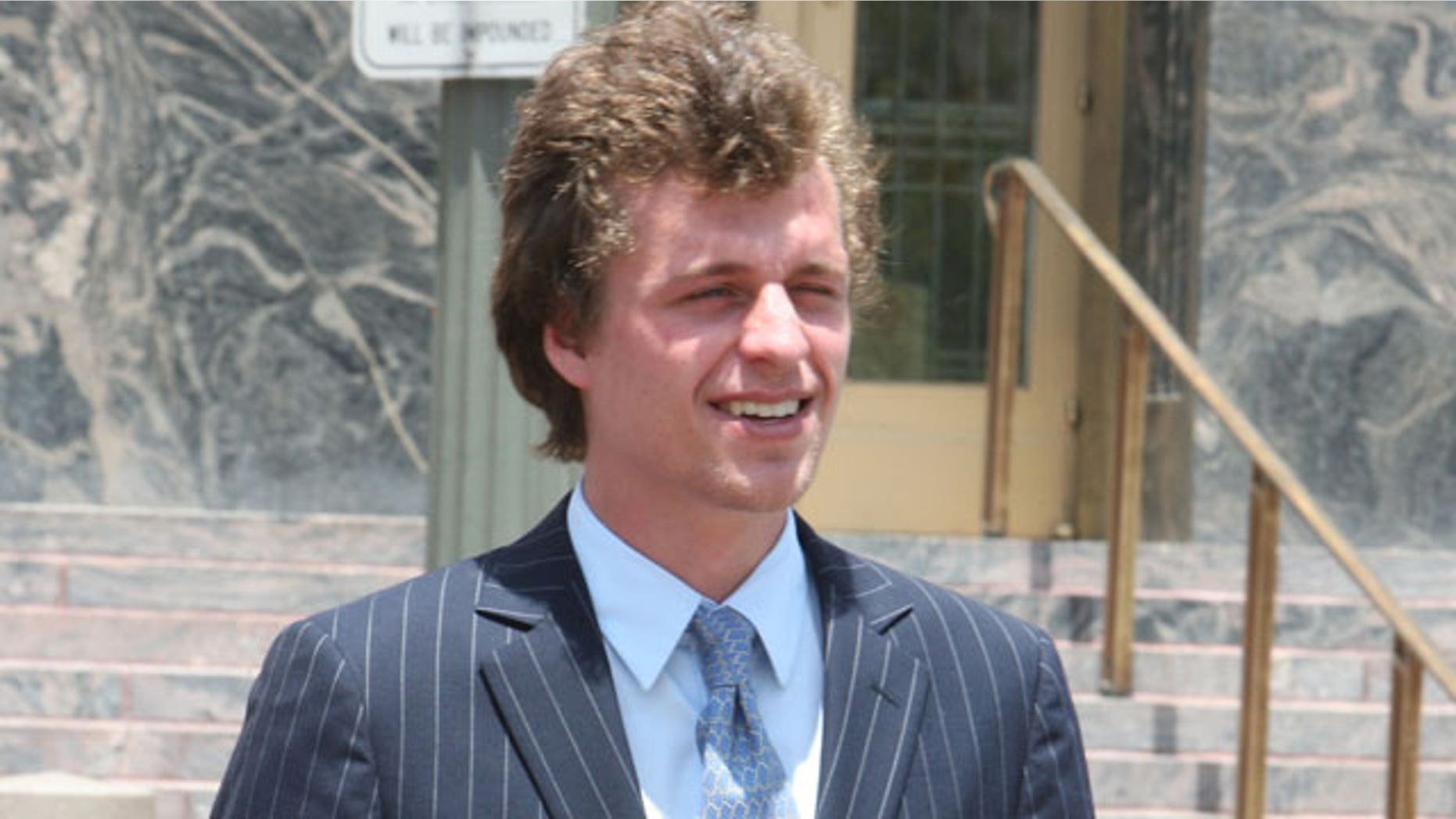 Conrad Hilton has once again landed in hot water.
The hotel heir's ex-girlfriend, Hunter Daily Salomon, filed a restraining order against Hilton, 24, in Los Angeles Superior Court on Thursday seeking protection against the younger brother of Paris Hilton, according to TMZ.
Paris Hilton, 37, has a well-documented history with Salomon's father Rick, as the two infamously starred in the 2001 sex tape "1 Night in Paris."
In May 2017, Conrad Hilton was arrested for breaking into the home of Salomon's mother, actress Elizabeth "E.G." Daily, violating a previous restraining order in the process. At the time, TMZ reported Hilton also stole Rick Salomon's Bentley from his home.
TMZ released video footage of Hilton's arrest, which showed him outside of Daily's house engaging in a homophobic and racist tirade against police.
It is not yet known if the protection order filed by Salomon on Thursday has been granted by the judge presiding over the case.