CMA Awards Entertainer of the Year nominee Kenny Chesney won't be at award show due to death in the family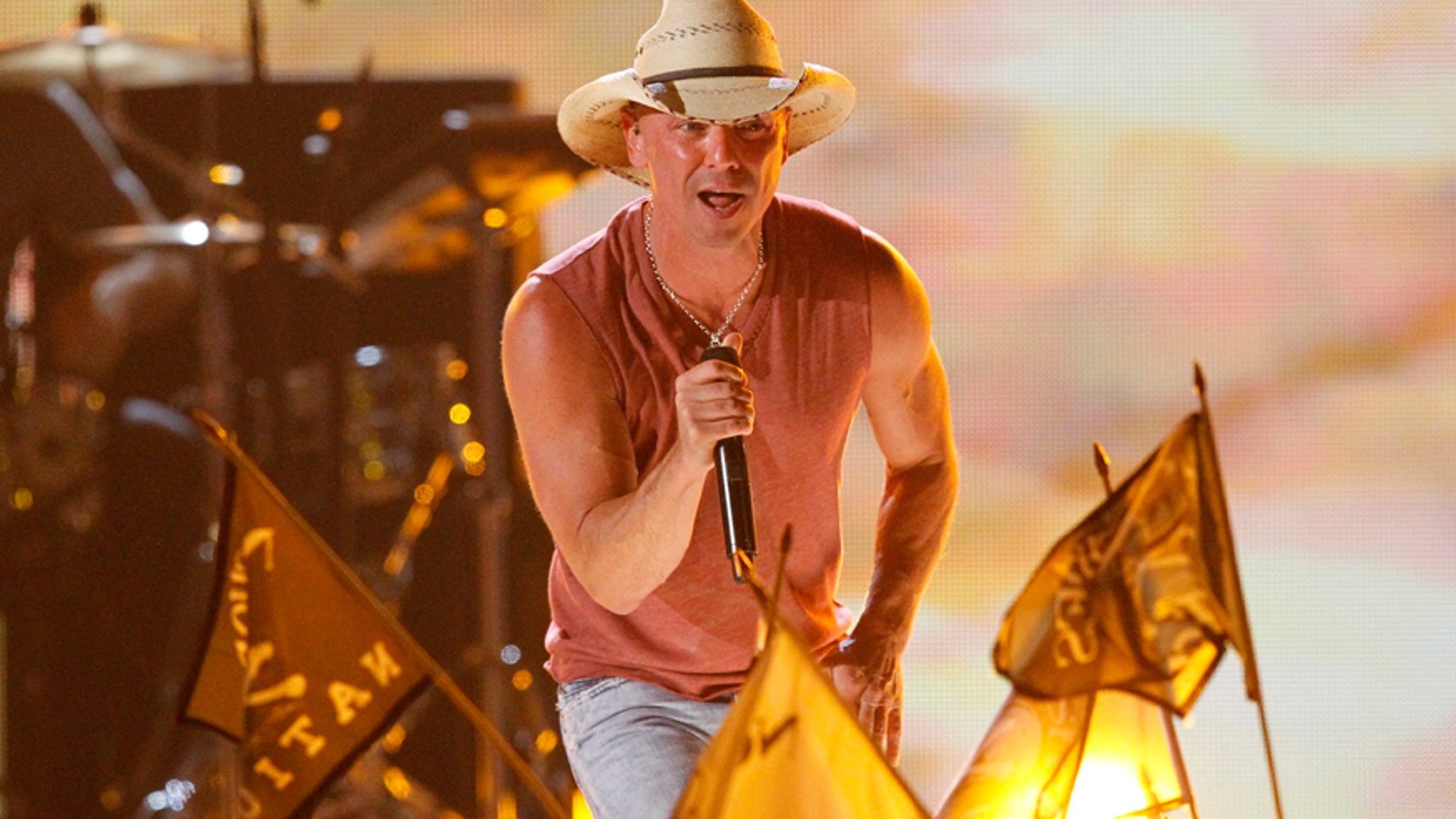 Fans of country music will have to enjoy the genre's biggest night without one of its most influential artists.
The official Twitter account of the CMAs tweeted just before showtime that the "Don't Blink" crooner would miss the CMA awards because of a family tragedy.
"CMA Musical Event of the Year winner & Entertainer of the Year nominee @KennyChesney will be unable to appear on tonight's telecast due to a death in the family," the CMAs tweeted on Wednesday night. Additional details were not provided.
The announcement came just hours after Chesney and David Lee Murphy were awarded Musical Event of the Year for their performances on "Everything's Gonna Be Alright," which was announced Wednesday morning on "Good Morning America."
Both Chesney and Lee were scheduled to perform the hit single together during the broadcast, and it is not yet known how their time will be filled. Other performers include Chris Stapleton, Kelsea Ballerini, Brad Paisley, Jason Aldean, Miranda Lambert and Keith Urban among many others.
A representative for Chesney did not immediately respond to Fox News' request for comment.