Chelsea Handler says she 'didn't know' she was on Ozempic
'Chelsea Lately' comedian said she was prescribed drug by doctor but didn't realize what it was
Chelsea Handler this week admitted that she was on Ozempic – a drug intended to manage type 2 diabetes – without realizing it, claiming that "everyone" in Los Angeles is using it for weight loss.
"My anti-aging doctor just hands it out to anybody, right," the comedian told Alex Cooper on her "Call Her Daddy" podcast. "And obviously now I can't say her name, but I didn't even know I was on it."
Handler said her doctor told her, "'If you ever want to drop five pounds, this is good.'"
Cooper agreed that she was surprised by how many people were using it to drop a few pounds, explaining she knows someone who needs the drug medically but "it's completely sold out."
CHELSEA HANDLER DECLARES SHE'S IMMUNE TO CANCEL CULTURE BECAUSE SHE'S NOT A 'RACIST,' 'SEXIST' 'IDIOT'
The Food and Drug Administration (FDA) in 2017 approved Ozempic as a weekly injectable to help lower blood sugar in Type 2 diabetics.
Although Ozempic is prescribed off-label to people who are obese or overweight, other users have been able to get their hands on the medication through consenting physicians.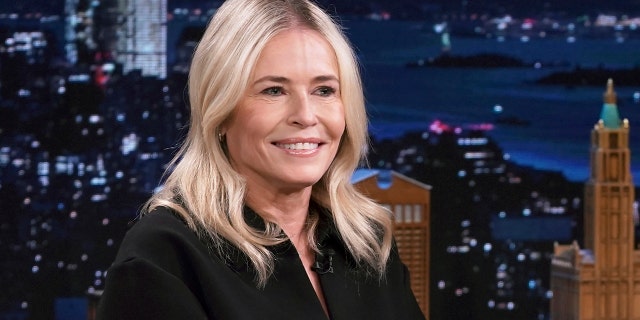 Handler, 47, called Ozempic a "miracle" drug for people who've struggled with weight but worried that "something bad's going to happen" if so many people are using it.
CLICK HERE TO SIGN UP FOR THE ENTERTAINMENT NEWSLETTER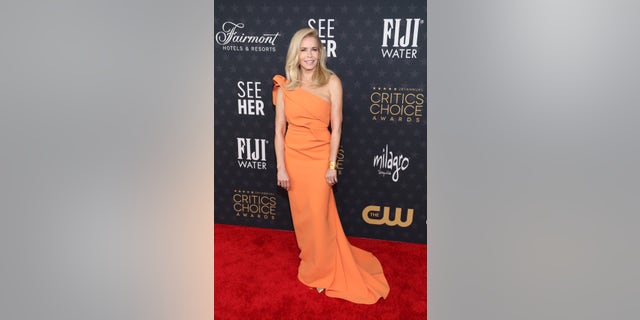 Handler said she went to lunch with a friend after she had come back from a trip to Spain and had injected herself with the drug before their meeting.
Her friend said, "I'm not really eating anything, I'm so nauseous, I'm on Ozempic," Handler explained. "I was like, 'Oh, I'm kind of nauseous, too,' and I'm like, 'But I'm not on Ozempic,' and she's like, 'Are you sure?'"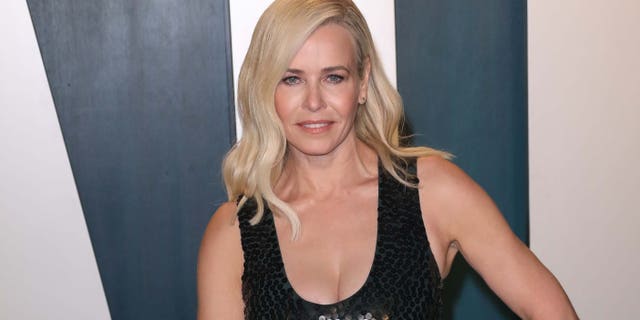 Her friend advised her she was, in fact, on Ozempic after she said she was injecting herself with semaglutide, the generic name for the drug.
Handler said she's no longer on the drug, calling it "silly because it's for heavy people"
CLICK HERE TO GET THE FOX NEWS APP
"That's too irresponsible," she added. "I'm an irresponsible drug user, but I'm not going to take a diabetic drug … I tried it, and I'm not going to do that."
Fox News Digital's Angelica Stabile contributed to this report.