Camilla Duchess of Cornwall skips Princess Eugenie's Windsor wedding, spotted in Scotland on royal visit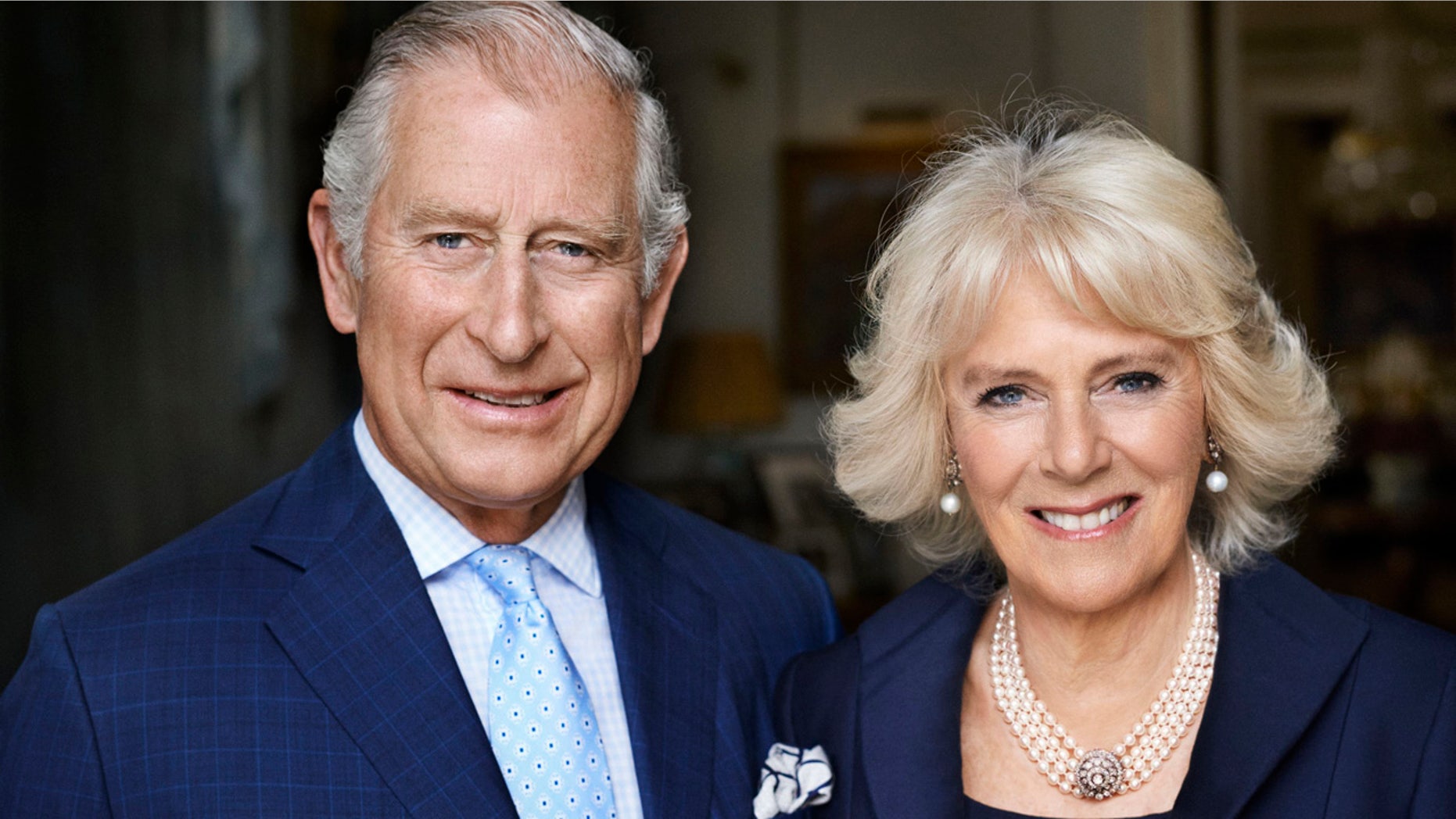 There was one royal who was noticeably absent from the televised nuptials of Britain's Princess Eugenie and Jack Brooksbank — Camilla, Duchess of Cornwall and Rothesay.
A rep from Clarence House confirmed to Fox News earlier this week the 71-year-old would not be attending the wedding but refused to provide further details.
However, Clarence House tweeted Thursday Camilla was in Scotland visiting Alford Community Campus to meet schoolchildren who use the center. The campus offers facilities to the local community, including a library, a theater and a dance studio.
The palace added Camilla participated in art and cooking classes with the children.
ET Online previously reported Camilla was visiting several local schools as well as the Highland Games Pavilion. Several royal reporters also claimed Camilla's royal duties were planned long before a wedding date was set for the 28-year-old Eugenie.
Camilla's husband, Prince Charles, attended the wedding despite rumors of rifts between him and his brother Prince Andrew, the bride's father. ET revealed many have speculated Camilla's absence was due to Andrew's lack of support for her wedding to Charles following the death of Princess Diana.
Even before Diana married Prince Charles in a televised wedding that attracted about 750 million viewers worldwide in 1981, she long suspected he was having an ongoing affair with Camilla, his then-ex-girlfriend.
"Here is Prince Charles telling Diana that he's going to give a bracelet to his old lover just before the wedding," Diana's biographer Andrew Morton told Fox News in 2017. "Just a few days before the wedding. And then keeps pictures of Camilla in his diary on their honeymoon.
"What woman is not going to be incensed by this crass and insensitive behavior? Diana was very suspicious of Charles' relationship with Camilla right from the get-go. And who could blame her? He left her behind, but the fact that's been currently married… to Camilla shows that he still had plenty of love in his heart for his former mistress."
Diana and Charles officially divorced in 1996 after four years of separation. Diana died at age 36 in 1997 from injuries sustained during a car crash in Paris. Charles and Camilla have been married since 2005.
Eugenie married Brooksbank, a business executive, at St. George's Chapel on the grounds of Windsor Castle Friday.