Britney Spears' ex Kevin Federline reportedly demanding more money for child support
By Morgan Evans, ,
Published March 07, 2018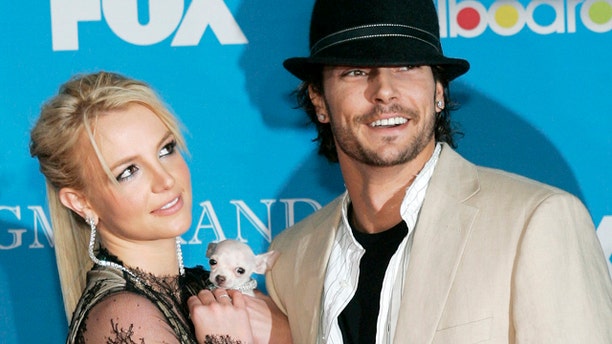 Britney Spears' ex-husband, Kevin Federline, is reportedly asking the singer to increase her child support contribution.
According to Us Weekly, former backup dancer is requesting $20,000 more a month in child support "to recognize the sacrifices he's made," a source told the mag. The source also pointed out that since Federline has custody of their two sons, Sean Preston and Jayden James, "he could hathe ve threatened to cut off access to the kids, but has not."
But Spears, whose Las Vegas "Pieces of Me" show residency brought in more than $137 million, is reportedly annoyed with her ex-husband's request.
"She's angry Kevin is asking for more money because she pays for everything," said the source. "Those boys are her world. She is an amazing mother."
The pop star also doesn't trust her ex, who has four other children in addition to his children with Spears, according to the source. "Britney feels as if she is paying for them also," the insider said. "His rapping and DJ'ing don't pay the bills."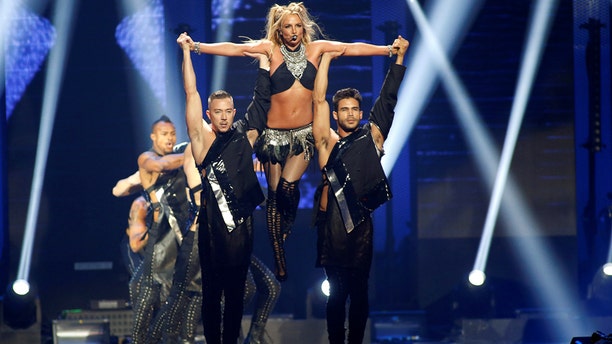 After the singer's highly publicized breakdown in 2007, full custody of her children went to Federline. But despite having custody,  "Kevin has always allowed for very liberal visitation" and  "has been supportive of her recovery," the source added.
More than a decade after her infamous meltdown, Spears has been working hard on her career. The singer recently announced a world tour, which she will embark on in July, and following her tour, she will return to Vegas to continue her residency.
Even though Spears' career continues to flourish after a few decades on the scene, according to the insider, Ferderline does believe that "her success is in part because the boys have been in her life."
https://www.foxnews.com/entertainment/britney-spears-ex-kevin-federline-reportedly-demanding-more-money-for-child-support