Blake Shelton tweets about 'karma' after reports ex Miranda Lambert is dating a married man
By Sasha Savitsky, ,
Published April 25, 2018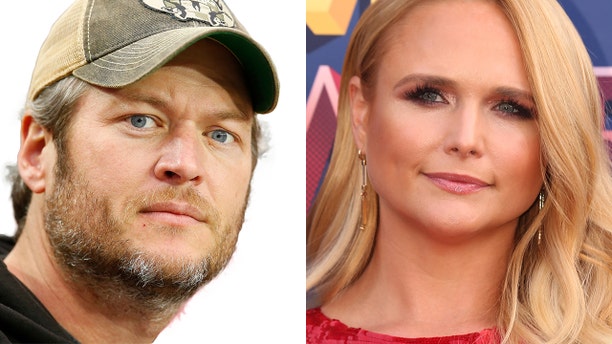 Blake Shelton sent out a cryptic tweet about "karma" just as reports claimed Wednesday morning that his ex-wife Miranda Lambert is dating a married man.
"Been taking the high road for a long time.. I almost gave up. But I can finally see something on the horizon up there!! Wait!! Could it be?! Yep!! It's karma!!" Shelton tweeted.
He also retweeted a fan's tweet which read, "this is what the #TRUTH feels like!!!"
The 41-year-old's tweet comes just as Us Weekly published a report that Lambert is dating married Turnpike Troubadours' Evan Felker.
A rep for Lambert did not immediately return Fox News' request for comment.
Miranda Lambert Stuns at ACM Awards in First Red Carpet Appearance Since Split With Anderson East
A source told the magazine that Lambert and Felker began their romance when the folk band joined Lambert's "Livin' Like Hippies" tour in January.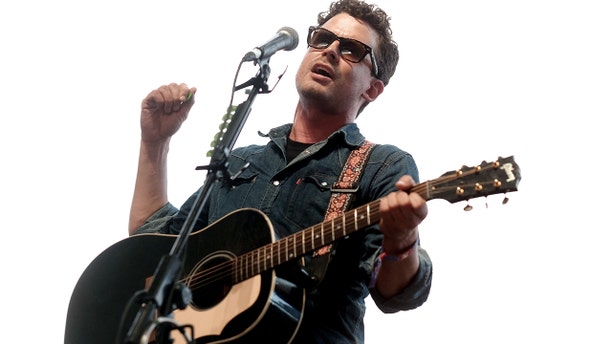 Lambert, who recently ended a two-year relationship with singer Anderson East, reportedly started romancing Felker despite the musician being married to Staci Nelson since September 2016.
One insider told Us Weekly that Nelson "was devastated" when she learned of the alleged affair and "had no other choice but to file for divorce.
However, a source close to Felker told the mag that the timing was not so controversial and that Felker filed for divorce on February 16 while Nelson filed 12 days later.
Rumors have long swirled that Lambert was not faithful to Shelton during their four-year marriage, which ended in 2015. Additionally, it's been reported that Lambert and Shelton began seeing each other while Shelton was still married to his first wife Kaynette Williams in 2006 -- Shelton and Lambert have both denied this.
Shelton's current girlfriend, Gwen Stefani, whose marriage also ended in 2015 after her then-husband Gavin Rossdale cheated on her, hinted that she and Shelton went through "the exact same thing."
Stefani told Vanity Fair in July 2016 that she and Shelton bonded over through respective divorces.
"[I]t it was like being handed this gift of a friend who was going through the exact same thing at the exact same time," Stefani said at the time.
https://www.foxnews.com/entertainment/blake-shelton-tweets-about-karma-after-reports-ex-miranda-lambert-is-dating-a-married-man