Angelina Jolie was drug-tested on 'Tomb Raider' set, book claims
By ,
Published March 30, 2017
Angelina Jolie was drug tested during production of 2001's "Lara Croft: Tomb Raider," according to a new book by the former CEO of Paramount Pictures.
The Hollywood Reporter on Wednesday released an excerpt from an upcoming biography of the former studio head Sherry Lansing, "Leading Lady." Lansing stepped down as Paramount Pictures chairman and chief executive in 2005.
The book claims when casting the then 24-year-old Jolie for "Lara Croft," Lansing had concerns about Jolie's stability after she received calls about the actress from her father Jon Voight and family friend Jane Fonda.
FOLLOW US ON FACEBOOK FOR MORE ENTERTAINMENT NEWS
The flick was filmed shortly before the actress wed Billy Bob Thornton.
Then-Paramount production president John Goldwyn said the studio had Jolie undergo random drug tests. Director Simon West recounts that Jolie, eager for the part and to prove herself.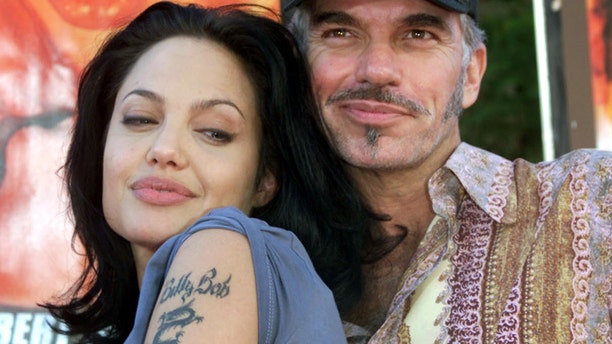 "She said: 'Look, I want to do it, but I know what my reputation is, and I'll do anything you want to prove that I'm worthy. I'll be reliable, and I'll turn up, and I'll work hard,'" recalled West in the book. "She said, 'I don't care if the studio wants to drug test me every day.' "
The book claims the drug tests were administered.
Goldwyn added, "We were sufficiently worried that we obliged her to undergo random drug tests — and not just urine tests but also blood tests."
The Associated Press contributed to this report.
https://www.foxnews.com/entertainment/angelina-jolie-was-drug-tested-on-tomb-raider-set-book-claims