Amazon Studios PR chief Craig Berman exits company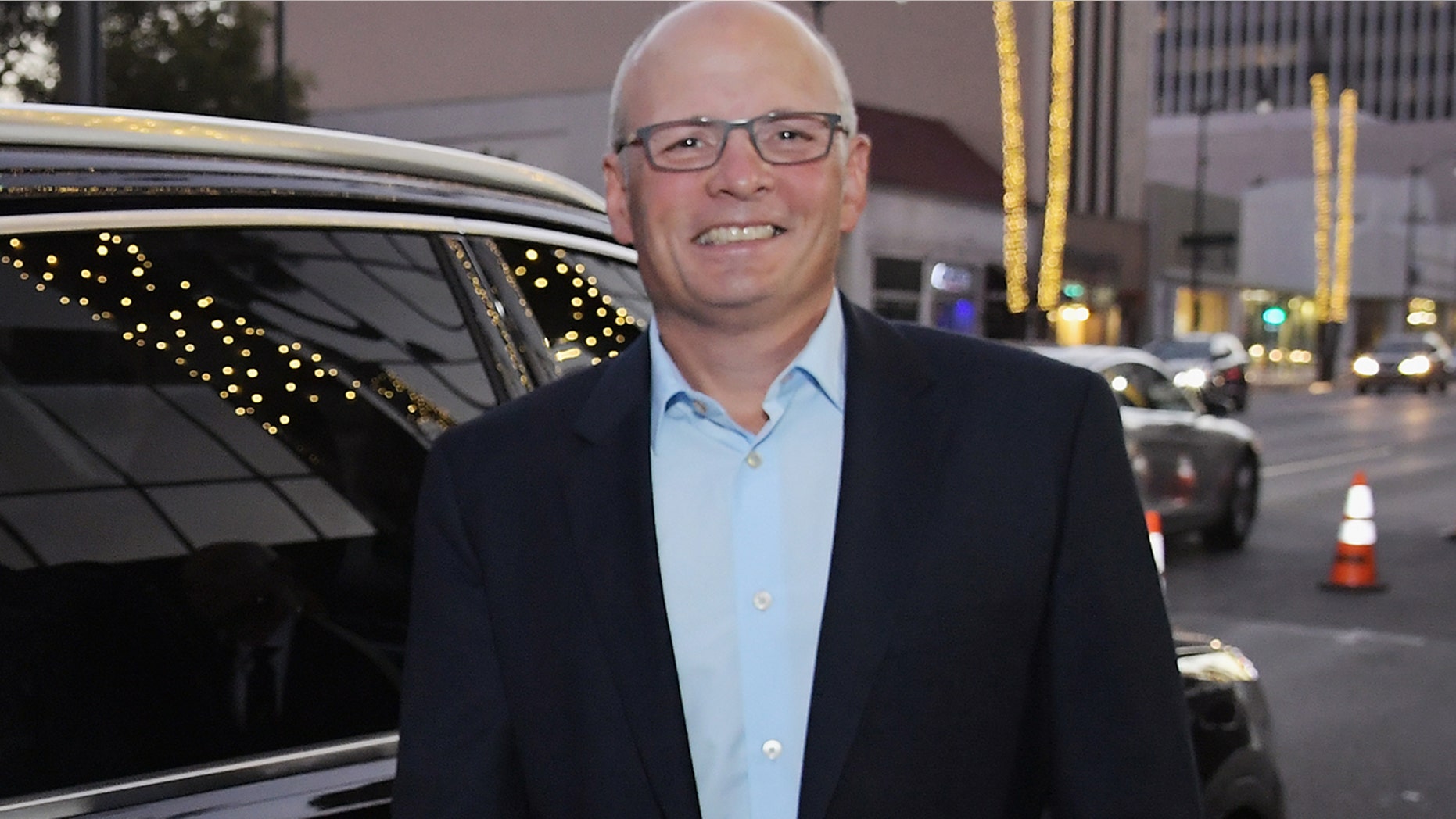 After working to construct the House of Bezos as a major player in Hollywood, Craig Berman has exited Amazon.
Amazon Reveals 'Technical Error' That Exposed Customer Names, Emails - Just In Time For Holiday
Following years of shuttling back and forth between L.A. and Seattle, the Communications chief actually left the Jeff Bezos run home of "Transparent" and "The Marvelous Ms. Maisel" on November 16, Deadline learned. No replacement, interim or otherwise, for Berman has been named so far.
"I have had an amazing 14 year run at Amazon, but I am ready for something new," Berman told Deadline today. "I am fortunate for the opportunity to build a world-class PR and publicity team, and to lead this team through many remarkable and history-making moments across the entire company," the now ex- VP Public Relations and Publicity at Amazon Entertainment added of a team now numbering around 250 people for the e-commerce and media giant.
A team that saw former Warner Bros TV PR exec Tammy Golihew joining the now Jennifer Salke run Amazon Studios as Director of Publicity for Original Series in February of this year. Golihew reported to Berman, as did Vicky Eguia, Director of Publicity for Amazon Original Movies –  both of whom their ex-boss praised to Deadline.
"The last few years working with Amazon Entertainment have been some of the most fun," Berman noted. I will dearly miss Amazon and my friends there but I'm excited for a new chapter."
Not quite sure if it was always fun, at least in the past few months as Berman steered the good ship Prime Video through the numerous sexual harassment accusation against Jeffrey Tambor. The ex-"Transparent" star eventually was dropped from the Jill Soloway-created Emmy winner earlier this year.
Berman's tenure at Amazon's burgeoning streamer also saw the VP handling the fallout from the departure of former Amazon Studios head Roy Price in October of 2017, following sexual harassment allegations. As Prime Video has matured and become a clear force in the industry, various other top Studio execs have left too, including. most recently, Amazon's Head of Unscripted, Heather Schuster exited after less than a year in the gig following an internal investigation over inappropriate conduct. On the flipside, Berman was deeply integrated into the search for a new Amazon Studios boss and the process that saw former NBC Entertainment president Salke get the job at the beginning of this year.
Over his stint at the Seattle-based so-called everything store, Berman also worked closely with Bezos advising the Amazon CEO on Corporate/Crisis Communications. Consumer PR for Amazon's retail business, launching Kindles, Fire Tablets, Fire TV, the in the home Echo/Alexa systems were also in his domain as was communications duties for Amazon's fulfillment network.