'All My Children' and 'One Life to Life' Canceled: Which Soap Opera Alum Became the Biggest Star?
By ,
Published April 08, 2016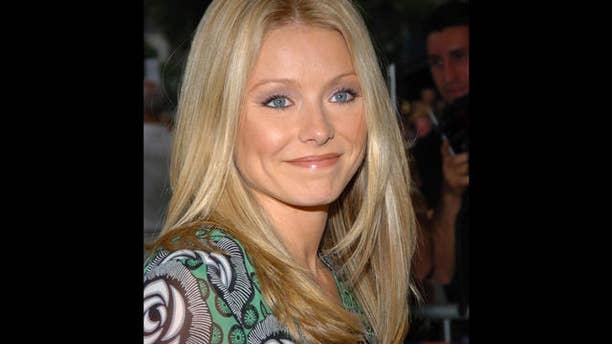 With the cancellation of ABC's "All My Children" and "One Life to Life," it seems like the soap opera era is all but dead.
ABC said the decision to cancel the shows was based on audience research. Other networks have done the same: In 2009, CBS has canceled "As The World Turns just three months after it nixed "The Guiding Light."
But while these shows may seem ridiculously over the top and out of date to many of us -- especially with fewer moms at home during the day -- some of our biggest stars actually got their start on the daytime dinosaurs.
SODAHEAD SLIDESHOW: See the biggest stars to come from soaps.
"All My Children" alum Kelly Ripa, for one, was devastated by her former show's cancellation.
"All My Children was more than a job," the 40-year-old talk queen said in a statement. "It was my family. It was there that I met my husband; it was there when my first two children were born; it was there where I met many of my life-long friends."
"It was the greatest training ground ever. I feel heart sick," she added.
And Ripa is not the only major celeb to come out of the daytime trenches. From Meg Ryan to Demi Moore to Sarah Michelle Gellar, let us know: Which soap opera alum became the biggest star?
https://www.foxnews.com/entertainment/all-my-children-and-one-life-to-life-canceled-which-soap-opera-alum-became-the-biggest-star