Alec Baldwin's daughter defends him on Twitter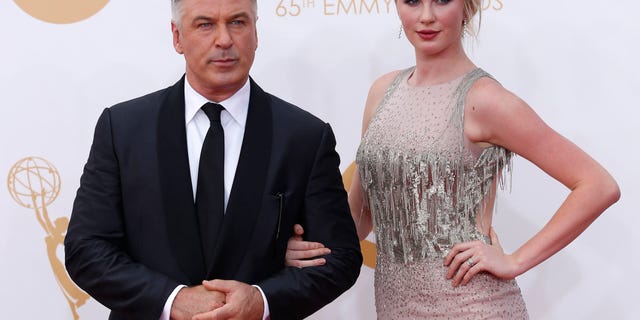 Alec Baldwin has one very committed and vocal supporter in his camp - daughter Ireland. The budding model, 17, posted a series of tweets vigorously defending her beleaguered father.

"My dad is far from a homophobe or a racist," she proclaimed.

"We all say things we don't mean. We all say things we can't take back. ... My point being, what my dad said was WRONG. What my dad felt WASN'T." This was in response to her dad allegedly hurling anti-gay slurs at paparazzi hounding him outside his apartment.
The statuesque teen whose mother is Kim Basinger also seems to share her father's feelings about paparazzi and is worried about her half-sister's safety.

"Having paparazzi following my mom and I has not been thrilling," she wrote. "Boundaries have to be made. Paparazzi have jobs to do, but some of them jeopardize people's lives and cross a line."

"My dad has an INFANT CHILD to protect…All the parents out there should understand. You would do anything to protect your baby."