Journalist claims she was removed from Australia's parliament for showing 'too much skin'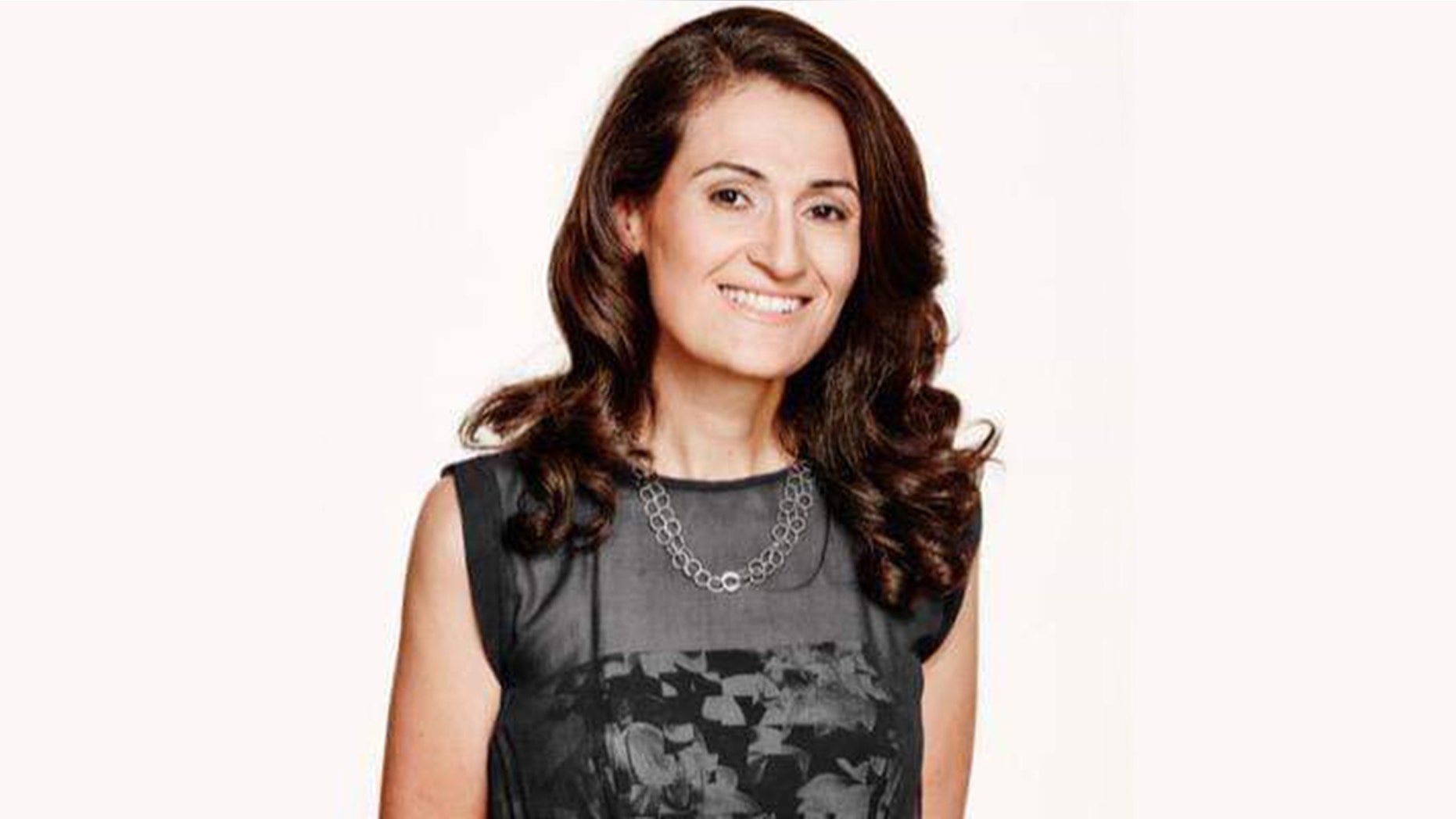 Journalist Patricia Karvelas says she was removed from the press gallery inside Australia's parliament for showing "too much skin."
On Sunday, Karvelas, who is a presenter with ABC Radio National in Australia, tweeted that she had been kicked out of the BBC's "Question Time" program for allegedly wearing a revealing ensemble. The journalist, who donned a sleeveless, white blouse and black pants, also shared a picture of her outfit in a tweet which read, "This is my controversial outfit."
The reporter said she was politely asked by an attendant to leave due to the fact that she was showing "too much shoulder" and that she needed a jacket to cover up. Karvelas continued on to say that she thought her "half a sleeve" pantsuit look was perfectly "appropriate," but she was still asked to leave.
Once word got around that Karvelas was kicked out of the press room, Twitter users immediately jumped to her defense.
"This is ridiculous. The rules are clearly antiquated and need changing," Sarah Hanson-Young, a senator for South Australia said in a tweet.
Tanya Plibersek, Deputy Leader of the Opposition in Sydney, Australia commented on the incident and joked, "You would be OK in America — they have the Second Amendment. Your right to bare arms protected..."
Parliament member Adam Bandt also chimed in on Twitter sharing an image of a letter he previously wrote regarding the issue of press outfit rules in Parliament back in 2017. In a tweet with the image of the letter, Bandt wrote, "I tried to get this ridiculous 'bare arms' rule changed last year. Sadly, it didn't succeed then. I hope this time things are different."
Many women also tagged Karvelas in tweets showcasing their short sleeves to stand in solidary with the reporter.
A day after the incident, the Australian House of Representatives responded to Karvelas being kicked out of the Press Gallery and admitted that the journalist "was attired in a way that would be reasonably considered official business attire" and "should in hindsight, not have been asked to leave."