'A Nightmare Before Christmas' sequel is coming, but it's not a movie
By Tyler McCarthy, ,
Published September 26, 2017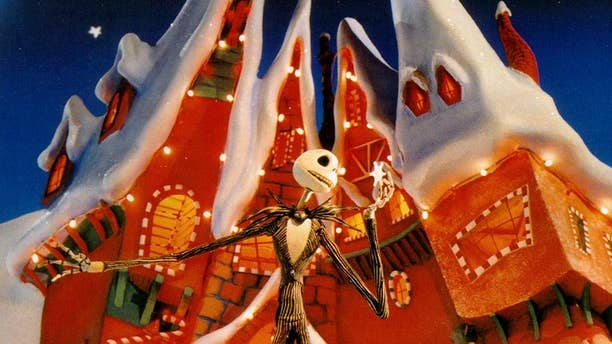 To usher in the 25th anniversary of Tim Burton's cult masterpiece "The Nightmare Before Christmas," fans are finally getting a sequel, but it won't be in the form of a movie. It's been announced that Jack Skellington and company will be getting a new animated appearance in 2018.
According to The Hollywood Reporter, manga publisher Tokyopop secured the highly coveted licensing rights and will use them to produce the first ever "Nightmare Before Christmas" comic book. It will reportedly expand on the story that Burton left behind in 1993. The follow-up holiday tale will be called "Nightmare Before Christmas: Zero's Journey" and follow the adventures of the main character's dog, Zero as her gets lost in Christmas Town.
This will be a departure from the typical way in which the publisher releases its comics. "Zero's Journey" will initially be released as a serialized collection of single-issues before being clumped together in a more traditional volume.
As io9 notes, this marks the first time that Burton has allowed someone else to take the rights to "The Nightmare Before Christmas" and do something creative with it. Perhaps more in the vein of this macabre holiday tale will be coming soon now that its creator has loosened his grip?
https://www.foxnews.com/entertainment/a-nightmare-before-christmas-sequel-is-coming-but-its-not-a-movie