'90 Day Fiance' star Paola Mayfield slammed for using chemicals to bleach hair while pregnant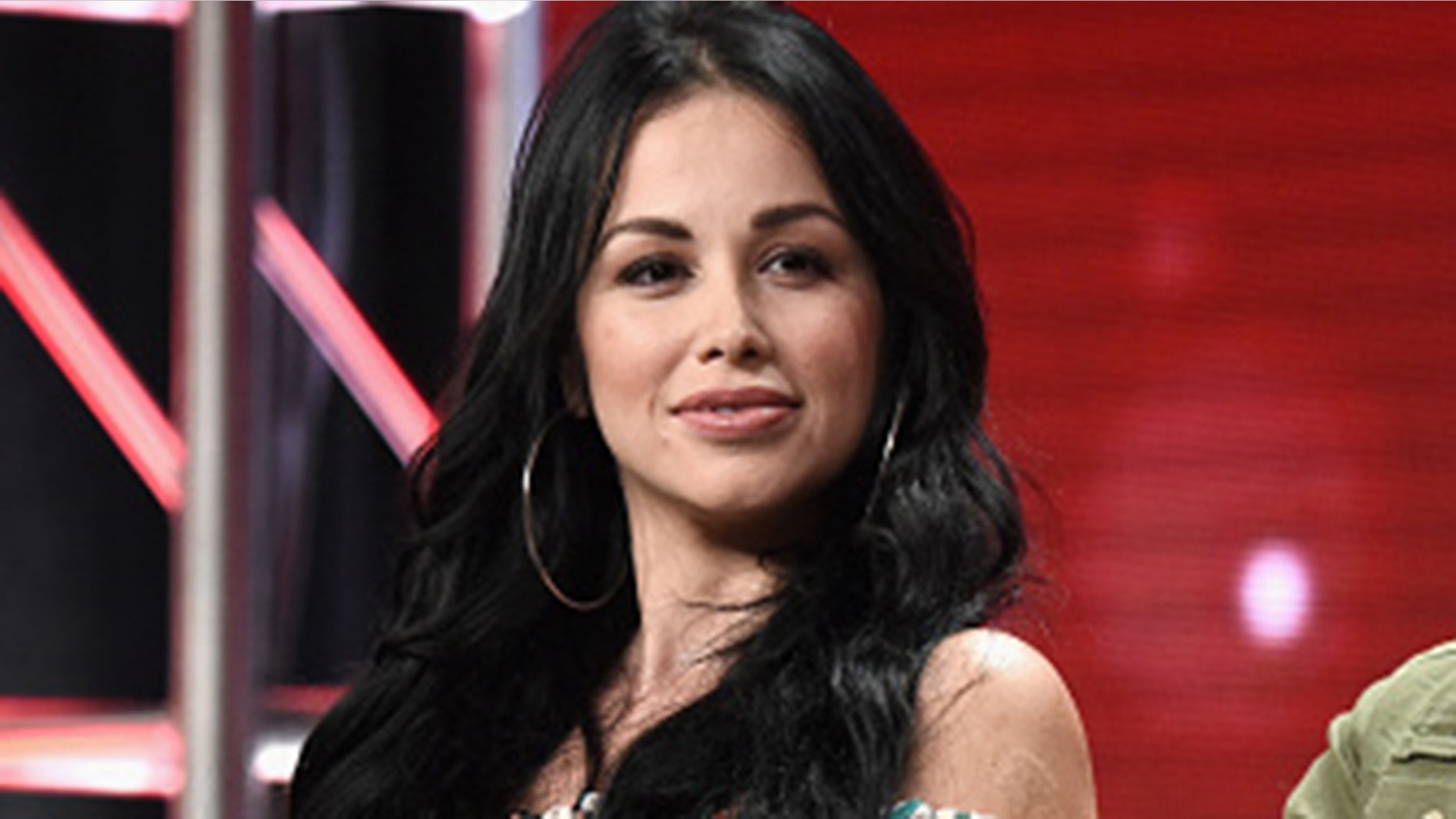 90 Day Fiance" star Paola Mayfield decided to go blonde -- but fans aren't exactly excited about her new look.
The 31-year-old, who is expecting her first child with her husband Russ Mayfield, showed off her new blonde locks in an Instagram post on Sunday while styling her growing belly in a neon pink bikini. The soon-to-be mom caption the image with the hashtag, "evolution."
But after sharing the post, fans began to flood the reality star's Instagram with comments regarding the safety of bleaching hair while pregnant.
"Hope that's a wig cause you shouldn't bleach your hair while pregnant," wrote user commented on the star's image.
Added another added, "Lay off the hair treatments (chemicals) when you're pregnant, fool I'm a male and know this."
A third user reminded Mayfield that while pregnant, she is supposed to be "be careful about exposing the baby to fumes."
But the negative backlash didn't seem to affect the reality star.
On Tuesday morning, the fitness model posted a bold selfie showing off her new bleach, blonde waves and said, "Those who spend their time looking for the faults in others, usually spend no time correcting their owns."
A few weeks prior to suddenly changing her hair, the "90 Day" star also received backlash for posting a risque video of herself on Instagram.
In the short video, Mayfield showed off her pregnant belly while in a crop top and a skimpy thong. The Colombia native filmed the short clip while looking in the mirror and turned to give her more than 300,000 followers a cheeky view of her behind.
But the 31-year-old, who is known to show off her assets on social media, received some harsh criticism from viewers who thought the expecting mother was sharing a little too much.
One Instagram user wrote, "Have some respect for yourself! You're about to be a mother for God sakes!"
"Maybe U should focus more on your marriage and baby rather than your body," another added.
One other user called Mayfield's post "porn" and said that she needed to have more "respect and modesty."
Again, the reality star wasn't fazed by the online attacks.
Mayfield wrote in response to the backlash, "Before the #momshaming start with the blah blah blah comments. Let me tell you this. No, I'm not worried what my kid's friends will say about me when they see my photos or videos, that is way down the road for me to even worry about. Plus, I haven't even pushed this baby out yet lol!"