6 things you didn't know about Kate Upton
Published May 10, 2018
The world first fell in love with the lovely Kate Upton when she graced the cover of the Sports Illustrated Swimsuit Issue in 2011. Since then, the 25-year-old has moved onto acting. Perhaps it was her winning smile that captured our hearts? Whatever "it" is, Kate's got it.
Find out six things you didn't know about the Michigan native.
1. Kate's other talent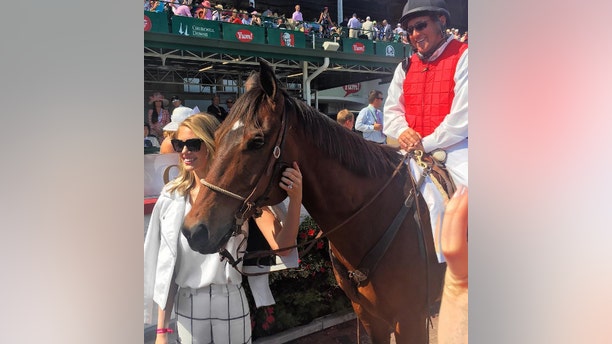 Before pursuing a modeling career at age 15, Upton was a competitive equestrienne who won 4 championships. Kate channeled her love for horses when a video leaked online of her riding a horseback in the nude.
2. Dedicated to her craft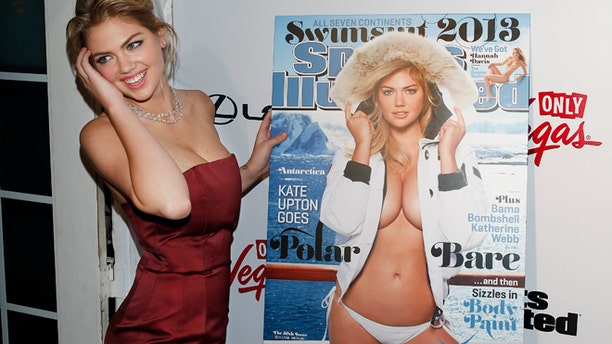 PHOTOS: Kate Upton's hottest shots
While Kate might look comfortably cool on the cover of her 2013 Sports Illustrated Swimsuit edition, the actress revealed she almost died at the Antarctica shoot.
"When I came back [from the shoot] I was losing hearing and eyesight because my body was shutting down, it was working so hard to keep warm," Upton said on the "Today" show.
Out of a dozen or so photos in which she appears, the cover shot "is the most clothes I'm wearing in the whole issue," she said. "It was a sort of I-love-you from the editor: 'I'll let you wear a coat for this one.'"
Boy are we glad Upton found a way to warm up.
3. Whirlpool heiress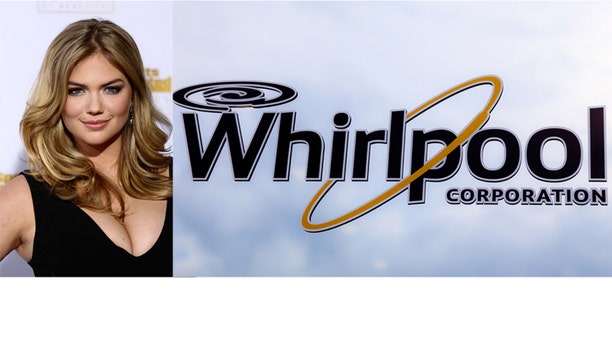 Kate's great-grandfather is a co founder of the Whirlpool Corporation. Michigan brothers Frederick Stanley Upton and Louis Upton first founded the Upton Machine Company in 1911 with their uncle Emory. In 1950, the company was renamed to Whirlpool Corporation and today is a billion dollar company.
4. Faith and fame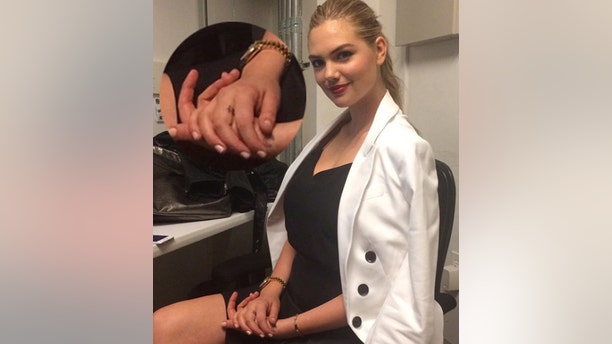 Upton's followers might have noticed the model has a small tattoo of a cross on one of her fingers. She got the tattoo after she had a bad experience at a photo shoot.
"I was at a photo shoot and I was wearing a cross necklate that my mom bought me, and somebody made a joke like, 'Why are you wearing a cross? Like you would be religious.' And then they took [my necklace] away and I was really affected by that," she told Elle in 2013.
"The whole thing made me realize that I do want [a cross] with me at all times."
5. Acting debut
 
Upton starred in "The Other Woman" alongside Leslie Mann and Cameron Diaz. But it wasn't the star's first time in a major film.
She had a tiny part in Ben Stiller's "Tower Heist" in 2010 and can be seen as a the sexy Sister Bernice in 2012's "The Three Stooges" in the clip above.
6. Family resemblance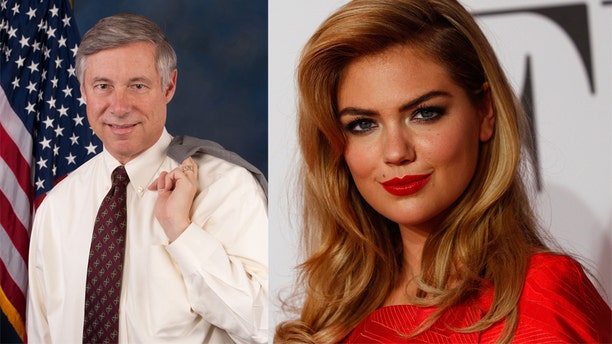 Kate isn't the first Upton to make the news. Her uncle is Congressman Fred Upton (R-MI).
The model even spent her 21st birthday with the Republican congressman.
"I hung out with my uncle at a Republican convention," she told Jimmy Kimmel when asked how she celebrated the big 2-1.
https://www.foxnews.com/entertainment/6-things-you-didnt-know-about-kate-upton