World's wildest parking lot is like a giant game of Tetris
By Gary Gastelu
Published January 28, 2019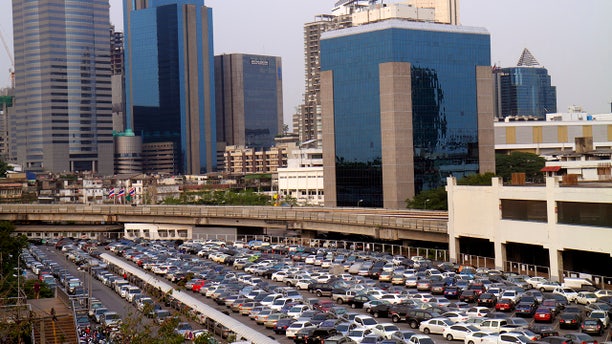 The things people will do for free parking.
A lot outside of a train station in Bangkok looks more like a giant game of Tetris on most days as drivers cram their cars in to avoid paying the high fees in nearby spots.
PHOTOS: THE WORLD'S MOST AMAZING GARAGE IS HIDDEN UNDER A BEACH
It's so crowded that customers leave their cars in neutral with the handbrake released so other parkers can push them out of the way to find space, The Sun reports.
Many even strap padding to the outside of their vehicles to prevent dents and scrapes.
"Sometimes it's hot and hard to push the other cars, it's like a puzzle and you have to find a way out," one parker said.
A video posted on YouTube shows just how wild things are.
But it's worth it for many who would otherwise be paying the equivalent of $75 per month to park in a city where the average monthly salary is $800, according to checkinprice.com.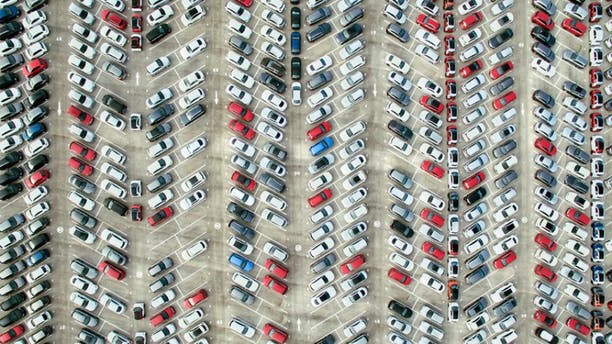 MATHEMATICIAN SOLVES PUZZLE OF PARKING LOTS
https://www.foxnews.com/auto/worlds-wildest-parking-lot-is-like-a-giant-game-of-tetris