Volkswagen is bringing back the dune buggy
By Gary Gastelu
Published January 31, 2019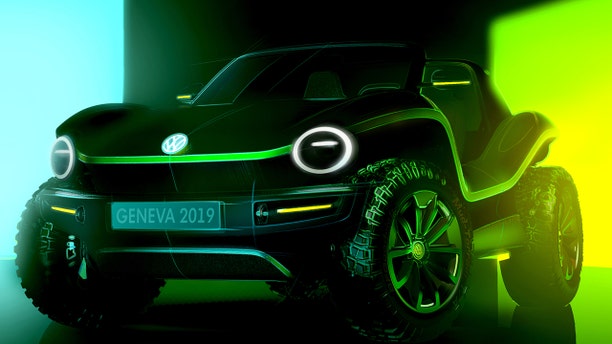 Who's ready to hit the beach?
Volkswagen has confirmed that it will unveil an electric Meyers Manx-inspired dune buggy at the Geneva Motor Show in March. The open-top off-roader will be built on the company's new modular electric platform, or MEB, which will underpin its upcoming lineup of battery-powered cars.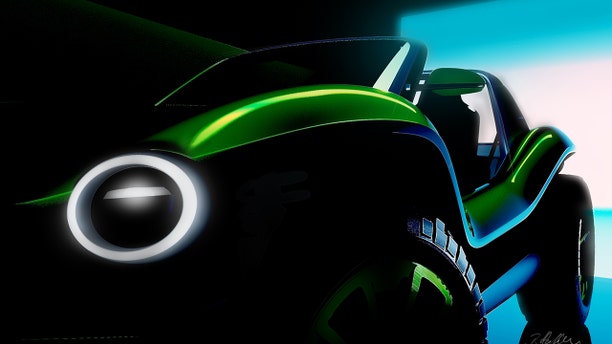 A teaser image released with the announcement shows modern riffs on classic styling cues, including sky-high fenders, oversized wheels, a freestanding windshield and roll bar.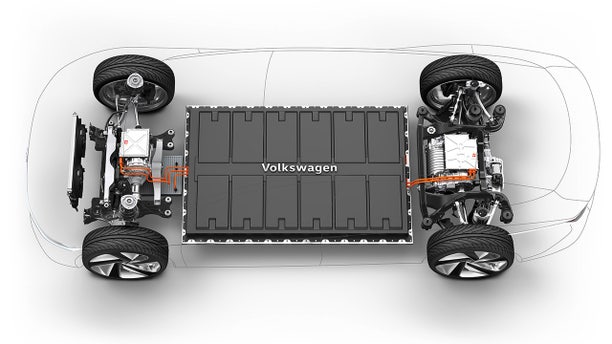 VW hasn't confirmed any production plans, but says the e-buggy is an example of the flexibility of the chassis and its use for low-volume vehicles, similar to how the original Beetle was customized by folks like Bruce Meyers.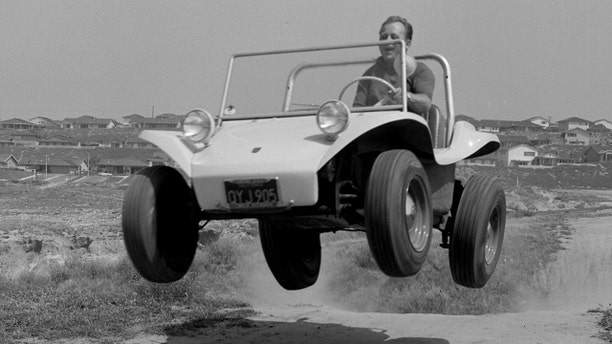 The platform is set to launch this year with the I.D. electric hatchback this year, which will be followed by a crossover and Microbus-inspired minivan among several other models as part of the automaker's $84 billion shift to battery-powered vehicles. Some of them are set to be manufactured at VW's Chattanooga, Tenn., factory starting in 2022.
As for the current Beetle, which is a much more conventional vehicle, it will be discontinued at the end of the 2019 model year, but VW hasn't ruled out the chance that something like it will come buzzing along on the MEB chassis in the future.
LOOKING FOR MORE COOL CAR NEWS? FOLLOW FOX NEWS AUTOS ON FACEBOOK
https://www.foxnews.com/auto/volkswagen-is-bringing-back-the-dune-buggy