SUVs are so big now that Ford designed a conveyor belt to help load them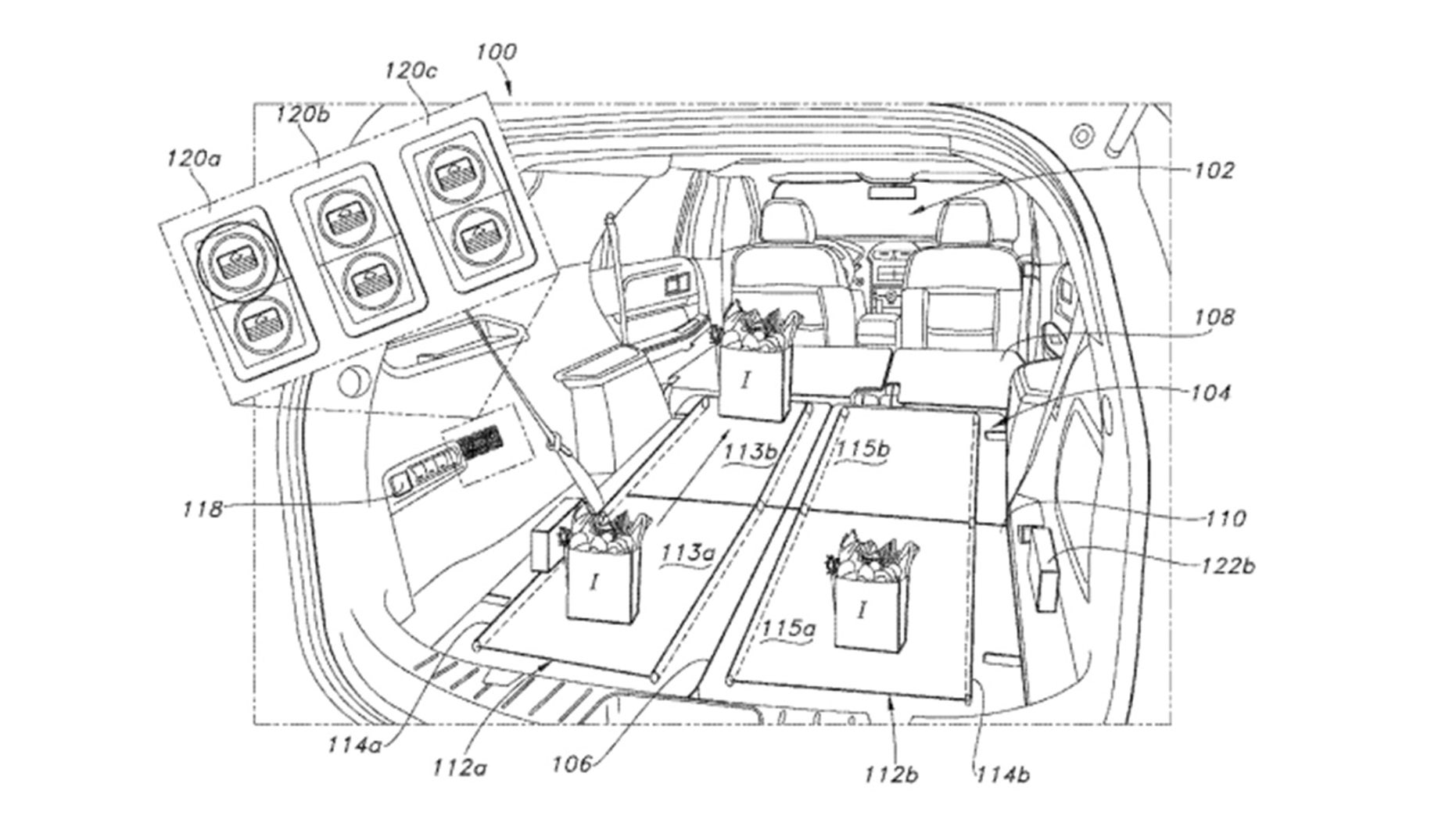 Just in time for the holiday season, a Ford patent application has been published for a unique idea that could make loading your SUV much easier: built-in conveyor belts.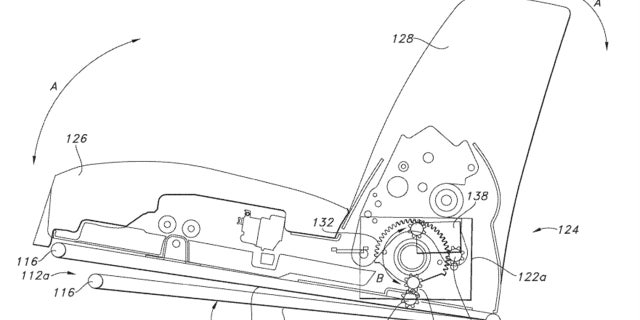 They're integrated into the power third-row seats and deploy as you fold the seatbacks forward. The description explains how the system would be helpful on today's supersize SUVs, making it easier for owners to pack stuff all the way in and out of reach.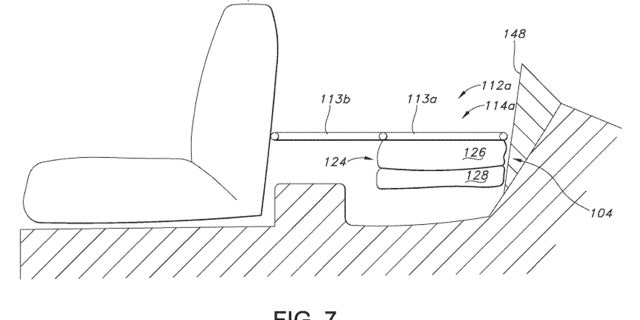 The issue has been addressed before with manual sliding cargo floor trays, like the ones that are available in the Toyota 4Runner and from plenty of aftermarket companies, but none offer the same grocery check-out line effect as Ford's design.
Ford hasn't announced any plans to put the feature into production, and there's no telling if it ever will, but if SUVs get any bigger it may have to one day.