Survey finds Jeep Wrangler holds its value best, Nissan Leaf worst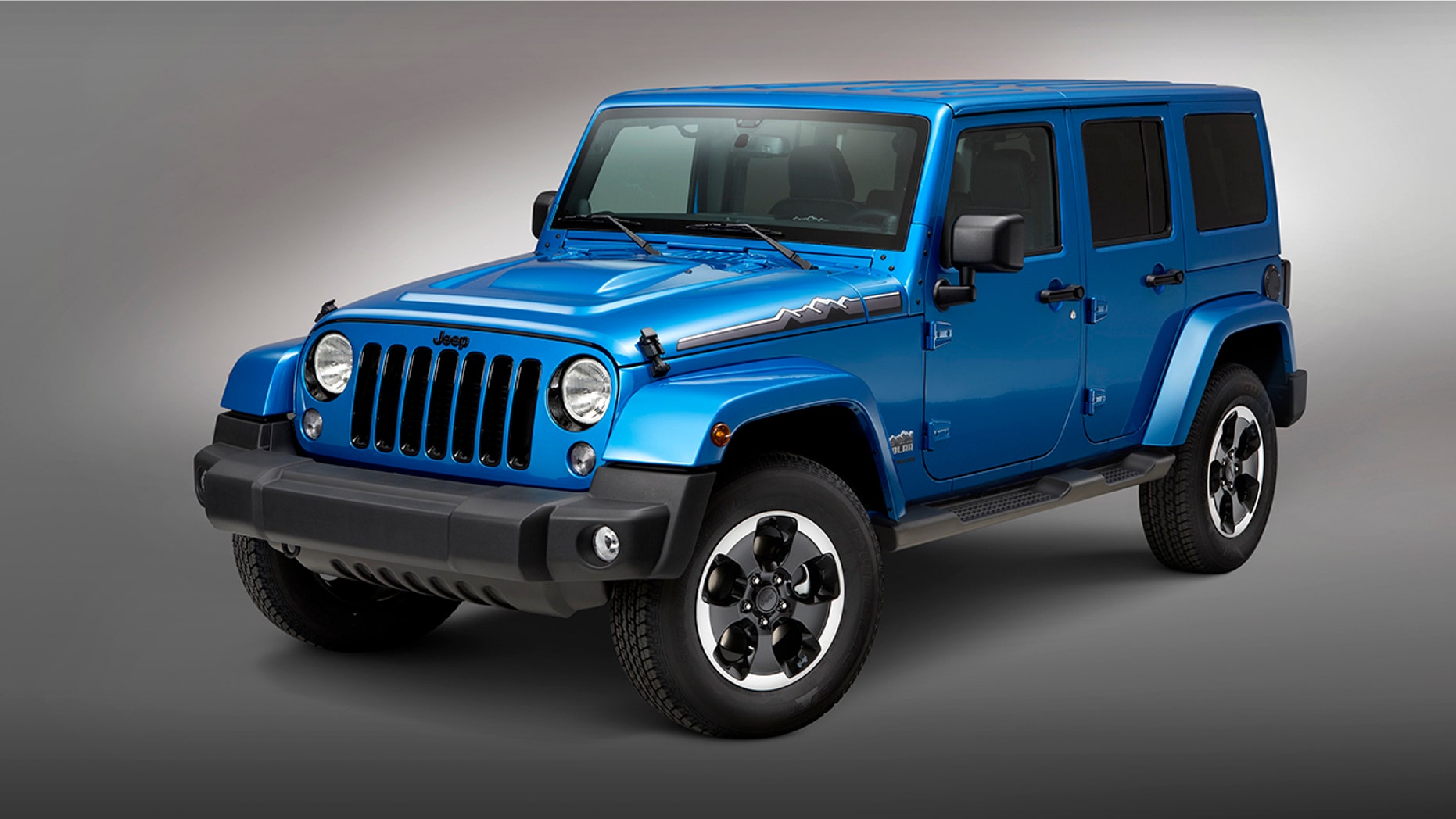 Jeeps look like they're built like bank vaults, and they might as well be because your money is pretty safe in one.
A new report from the automotive retail website iseecars.com found the Jeep Wrangler and Wrangler Unlimited to have the lowest depreciation over 5 years of any vehicles, dropping just 27.3 percent during the period.
The study looked at over 4.3 million new and used car sales and found the average depreciation to be 50.2 percent.
Following the Jeeps, which are perennially in short supply, were the Toyota Tacoma and Tundra pickups, both vaunted for their reliability, and the Nissan Frontier, which has the lowest base price of any truck.
The Wranglers also topped the 20 most populous states except for Pennsylvania, where the Tacoma edged them out.
On the "they burn more money than gas" end of the list were a pair of battery-powered cars, with the Nissan Leaf expected to lose 71.7 percent of its value and the Chevrolet Volt plug-in hybrid close behind at 71.2.
The BMW 7-Series, Mercedes-Benz S-Class and Ford Fusion Energi rounded out the bottom five.