Driver caught with hilariously large Christmas tree on top of van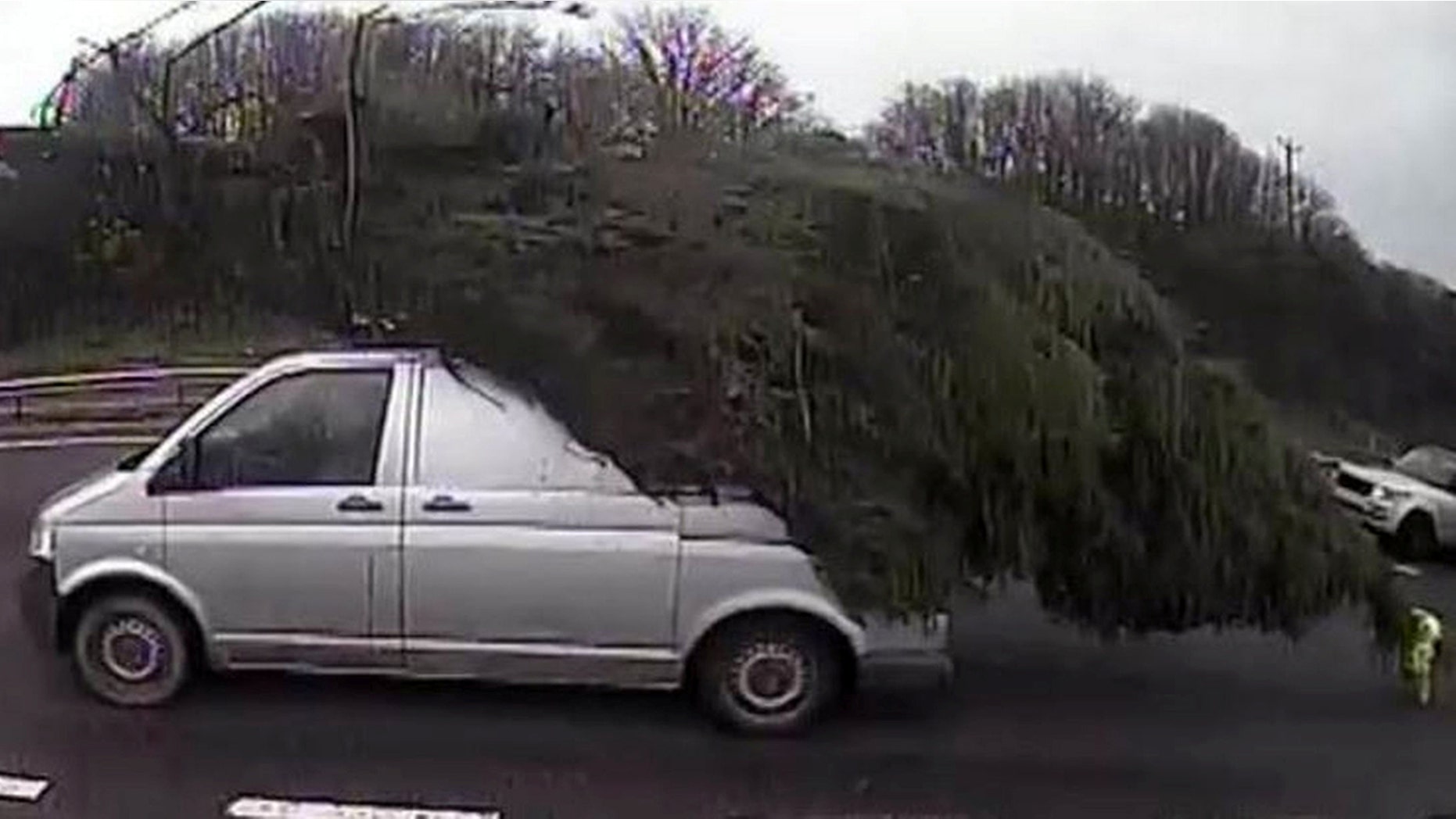 Sometimes there is such a thing as having too much Christmas cheer. And not just the liquid kind.
A van driver was caught on a police speed camera in Plymouth, U.K., over the weekend with tree strapped to the roof that was longer than the vehicle.
Police constable Jane Bickley tweeted out an image of the holiday haul with a reminder to other drivers to "please consider the suitability of your vehicle if transporting such a large load."
Several followers pointed out that the driver at least went to the trouble of wrapping a high visibility jacket to the tip of the trunk, but many agree it looked a little sketchy, while others were reminded of Clark Griswold's similar gaffe in the classic comedy "National Lampoon's Christmas Vacation."