Chrysler Recalling Nearly 600,000 Vehicles
By ,
Published October 10, 2016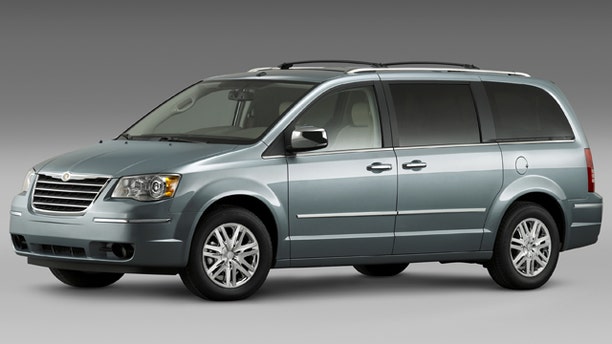 Fearing the risk of fire, brake failure and sticking accelerator pedals, U.S. automaker Chrysler made a slew of vehicle recalls, U.S. government documents showed Monday.
The Michigan-based firm recalled almost 600,000 vehicles across four models, documents from the National Highway Traffic Safety Administration (NHTSA) showed.
The recall includes 288,968 Jeep Wranglers for faults that could cause friction between an inner fender and tubing, leading to break failure.
A total of 284,831 Dodge Grand Caravans and Chrysler Town & Country models were also recalled because of ill-fitted wiring that poses a fire risk.
Around 25,336 Dodge Caliber and Jeep Compass models were also being recalled for problems with a sticking accelerator pedal.
It was just the latest in a raft of recalls from Chrysler and other vehicle manufacturers.
On June 4, Chrysler recalled about 34,700 Dodge Caliber vehicles worldwide over problems with sticky acceleration pedals.
https://www.foxnews.com/auto/chrysler-recalling-nearly-600000-vehicles