Ahmadinejad's Car Reportedly Sells for $2.5 Million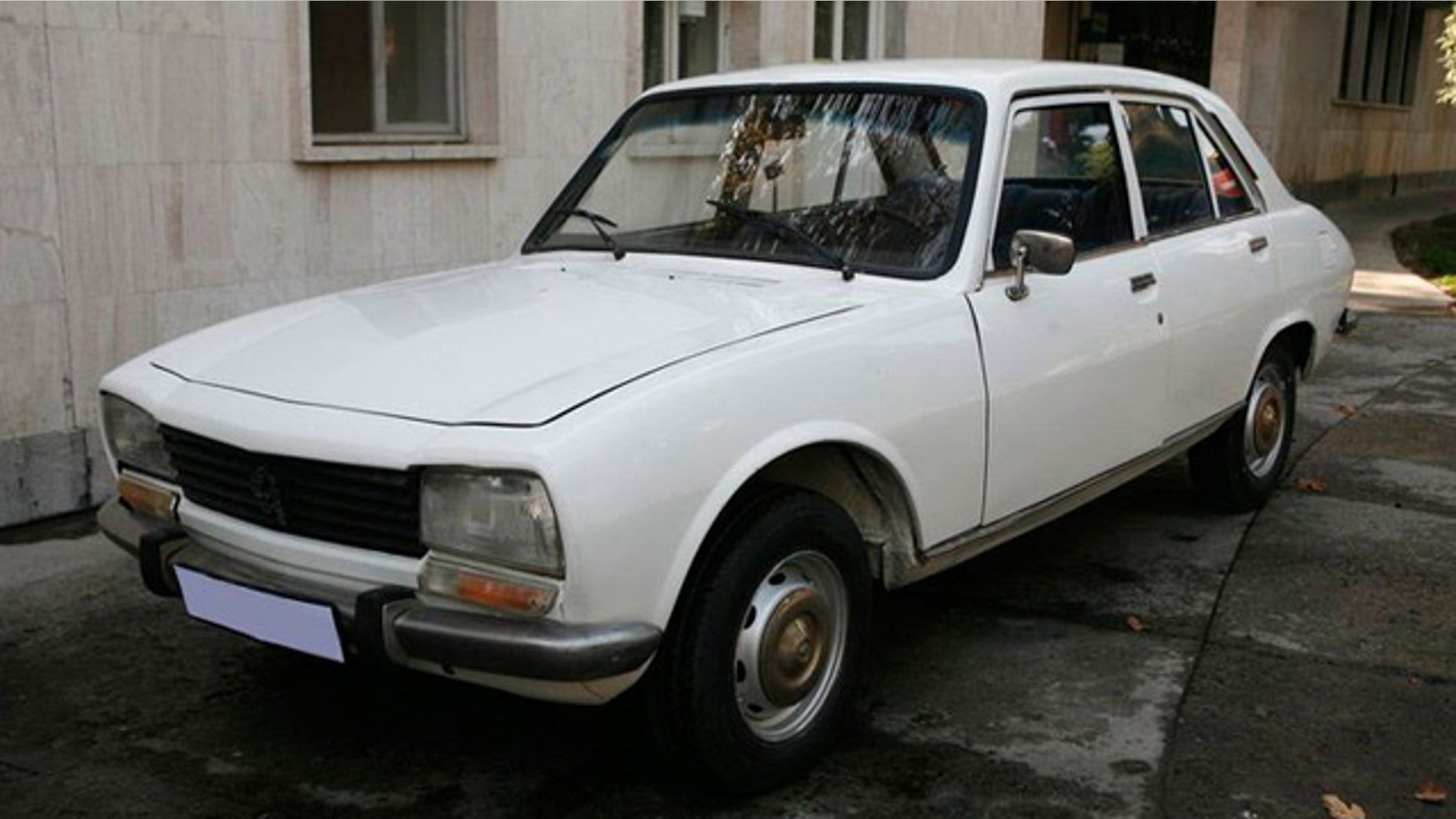 A car owned by Iranian President Mahmoud Ahmadinejad has sold for $2.5 million dollars, Israeli newspaper Haaretz reports.
The 1977 Peugeot 504 was used by Ahmadinejad as his personal car when he was Mayor of Tehran, prior to his election to the presidency in 2005.
Images of the white sedan indicate that it has blue vinyl and cloth upholstery, a theft-proof removable-face stereo and at least 36,867 km on the odometer.
In January, a website (http://www.ahmadinejad-car.com/) was established to take bids on the car under the guise of a charity auction, with the proceeds earmarked for low income housing. According to the semi-official Iranian Student's News Agency (ISNA), over half of the visitors to the website were from America, but it was an anonymous Iranian company that placed the winning bid.
A lawyer representing the company told ISNA it plans to build a museum to exhibit the car, which has a street value of roughly $2,000 in Iran.
Fox Car Report is on Twitter. Follow us @foxcarreport