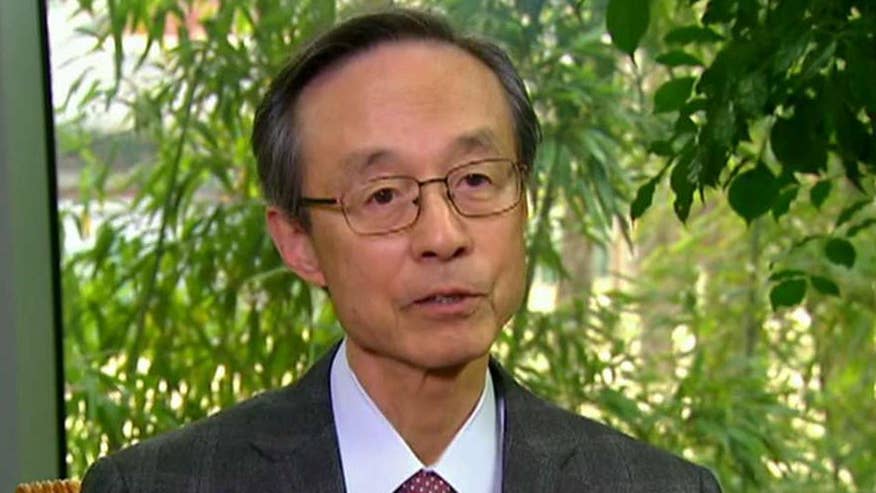 BRUSSELS – The European Union has increased its sanctions on North Korea because of its nuclear program and the threat it poses to the region with its recent ballistic missile testing.
The EU said in a statement Thursday that it has expanded bans on EU investments, including in the conventional arms and aerospace industry. It also includes bans on providing computer services and those in the chemical, mining and refining industry.
The bloc also added four North Koreans to an existing travel ban and asset freeze regime, bringing the total to 41. There was no immediate information on the identity of the four.