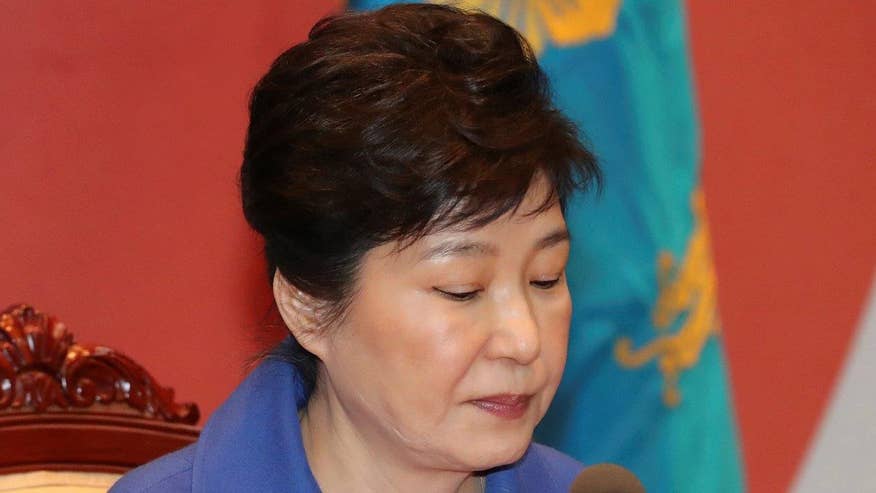 SEOUL, South Korea – North Korea has mocked outgoing United Nations Secretary-General Ban Ki-moon over his apparent ambitions to run for South Korean president, calling him an opportunistic "chameleon in a human mask" who's dreaming a "hollow dream."
The North's state-run Uriminzokkiri website said Friday that Ban's alleged presidential ambitions were absurd because the way he handled his job as U.N. chief for the past 10 years has left him living in "criticism and shame."
Ban has not officially declared an ambition to run for South Korean president, but he has not denied his interest either.
In a meeting with South Korean reporters earlier this week, Ban said he was ready to "burn" his body in devotion for South Korea, his strongest hint yet of a presidential bid.