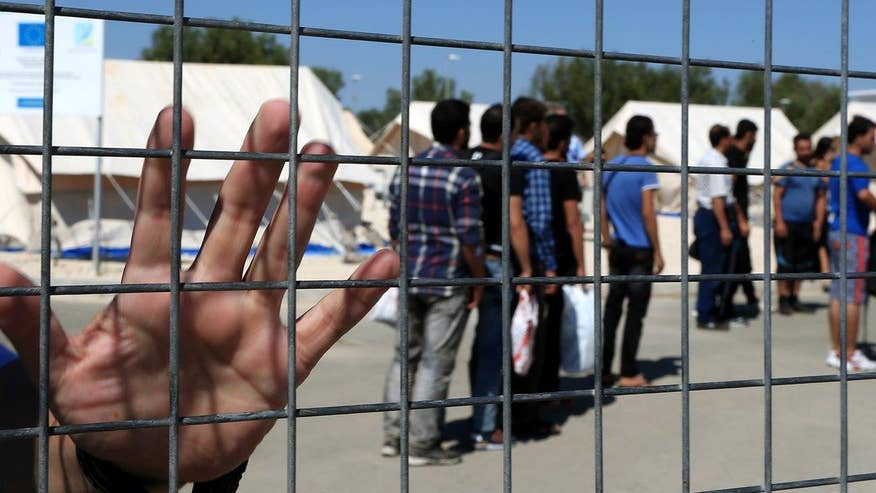 Female aid workers have been found committing sex acts on children at a refugee center.
Officials apparently knew for months that one worker at the Børnecenter Tullebølle children's asylum center in Denmark had engaged in sexual activity with underage residents, but they failed to do anything about it.
Some of the acts were photographed.
One worker was videotaped performing oral sex on at least one refugee and full intercourse with one boy at the center in Tranekær.
Two other female workers are said to have "violated" other boys at the center.
Sisi Eibye, head of the asylum programme at Langeland Municipality in Denmark, has been fired as a result of the scandal. She is not one of the women involved in abusing the children.
Click for more from Heat Street.