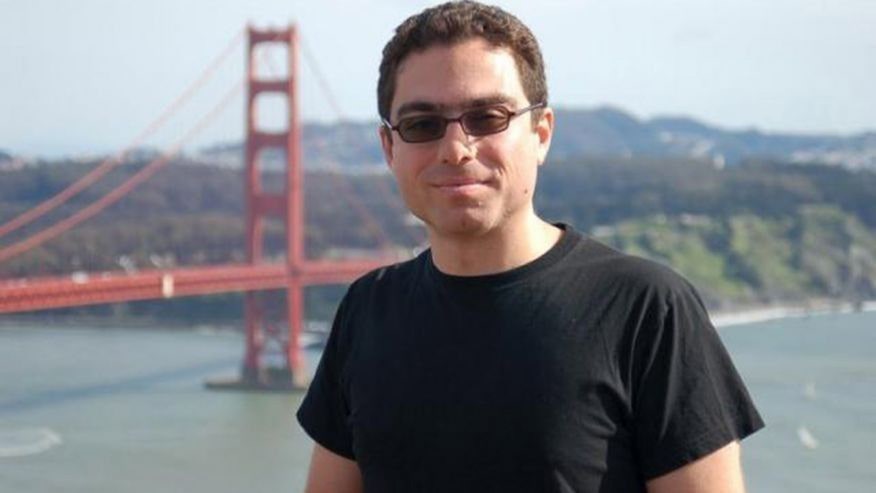 Iran's state-run judicial news agency is reporting that an Iranian-American businessman and his father have each been sentenced to 10 years in prison.
The Mizan news agency on Tuesday reported the sentences for businessman Siamak Namazi and his father Baquer Namazi, a former UNICEF representative who once served as governor of Iran's oil-rich Khuzestan province under the U.S.-backed shah.
Supporters of the Nazamis could not be immediately reached for comment.
The announcement comes after a video of Siamak Namazi was posted online Monday by Mizan.
The report also says Nizar Zakka, a U.S. permanent resident from Lebanon, also received a 10-year prison sentence. His supporters had earlier told The Associated Press about the sentence, though the Mizan report was the first official Iranian report