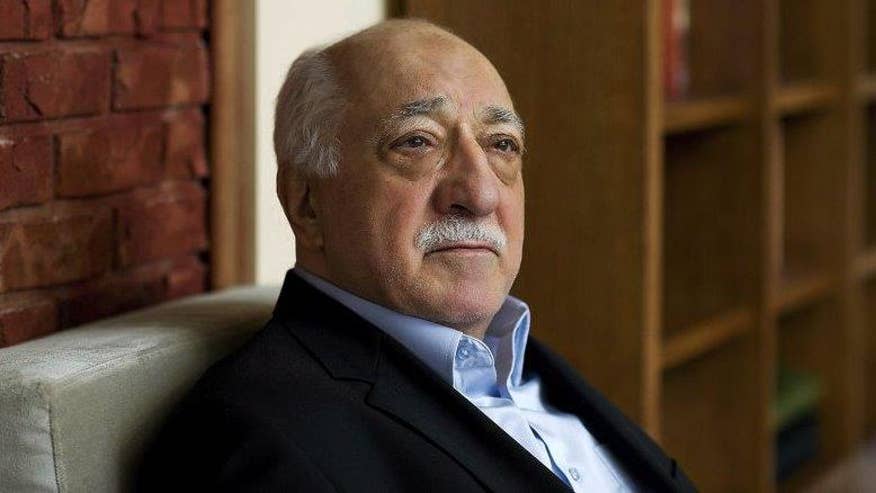 Turkey's state-run news agency says authorities have detained the brother of Fethullah Gulen, the U.S.-based Islamic cleric Ankara accuses of masterminding July's failed coup which led to more than 270 deaths.
Anadolu Agency says authorities had been searching for Kutbettin Gulen on charges of "membership in and leadership of a terrorist organization" when he was detained at a friend's home in the western city of Izmir on Sunday.
Officials told Anadolu no charges are being brought against his spouse or the friend.
Ankara accuses his brother, who is based in Pennsylvania, of orchestrating the violent coup attempt and is demanding his extradition to Turkey. The cleric denies all accusations.
Anadolu says Kutbettin had participated in a 2014 press conference in Istanbul along with other relatives in support of Fethullah Gulen.