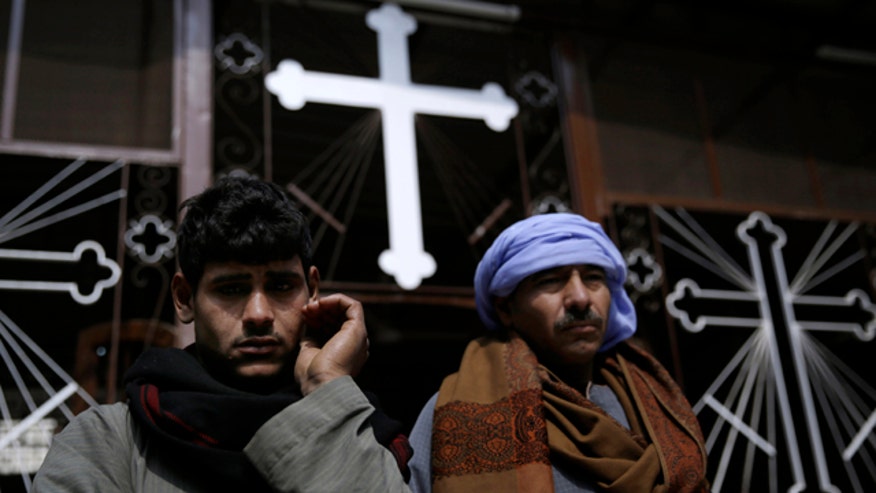 Human rights groups have been speaking out against what they say is an alarming escalation of violence in several attacks against Egypt's Coptic Orthodox Christian community, with police providing little if any protection for victims.
Mina Thabet, programme director for minorities and vulnerable groups with the Egyptian Commission of Rights and Freedoms, told AFP that attacks on Coptic Christians have been "escalating in a very short time."
There have been a number of reports in separate Egyptian villages in recent weeks of large Muslim mobs torching Christian houses, preventing them from establishing churches and gathering to worship. Christians have been beaten and threatened against practicing their faith, while police and government officials have been failing to punish those responsible, Thabet said.
In an attack back in May, an elderly Christian mother was stripped naked, beaten, and paraded across the town of Minya because of a rumor that her son was having a relationship with a Muslim woman.
A Christian man was stabbed to death last week in another attack in Minya, The Associated Press reported, with Muslim attackers wounding the families of two priests with knives and batons over a personal feud.
What is more, Christians girls and women have been facing waves of kidnappings and rapes by Muslim men in Upper Egypt, watchdog groups such as the International Christian Concern have warned.